As we leave home for another business trip, we always have a nagging feeling of "Did we leave the gas on?" "Is the fridge door shut?" Did we lock the back door?"
So it's only natural to wonder what you may have left behind when you leave your hotel in a rush to get to the airport and the all-important flight home.
For some hotels, their staff members have been left to pick up some of the most bizarre items travellers have forgotten. And 2018 was no different given the extensive list that has been gathered independently by hotel chains across the globe.
UK budget hotel chain Travelodge revealed a few eye-opening items that were left behind in their 542 hotels last year.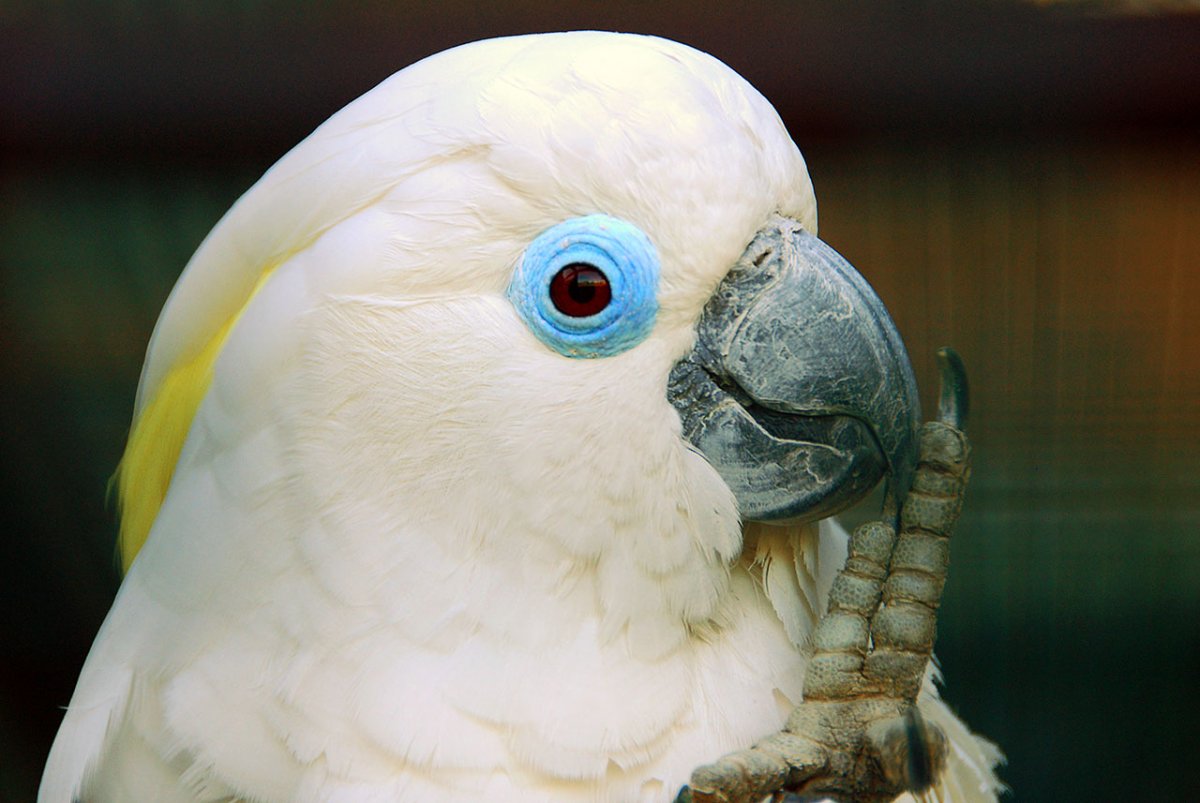 These included a blue-eyed cockatoo called Brexit, a five-foot bear made from popcorn, and even a chest full of semi-precious stones.
Other items to be left languishing in the lost and found were an ice cream van and even three butterfly tail fish called Kim, Kourtney and Khloe.
Travellers have even left a replica Megan Markle wedding dress behind, and two award-winning Persian cats called Moet and Chandon.
The same hotel chain revealed that performers are among some of the most forgetful—such as the cheerleading team that forgot their pompoms, and an actor's amazing technicolour dream coat needed for a performance at a local theatre.
On the flipside, that creeping feeling of having forgotten something a bit more pedestrian is all too common.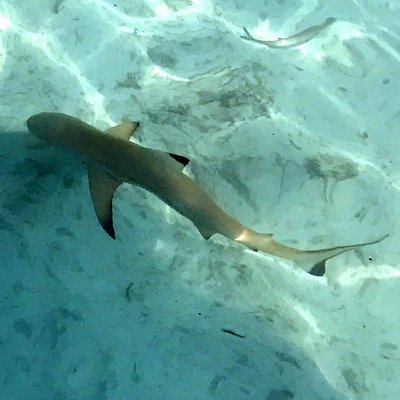 Travelodge cited chargers for cell phones, electronic devices such as laptops, as well as tablets, business papers, business presentations, Teddy Bears, drones, and the normal books, ties and pyjamas as among the most common to be left behind.
As travel has become more frequent, and the world has got smaller, so hotels are finding more and more unusual items. Hotel chains across the world have noted prosthetic limbs, breast implants, a python, and even a small shark in a bathtub in a Portugal hotel were left behind.
No doubt the shock on the faces of some hotel room staff were a picture when they discovered a pop-up tanning booth, a panto horse costume and keys to a Ferrari Testarossa.
An inflatable sheep and a real horse—notably left in a trailer in a hotel car park—are among some of the four-legged friends that have been left behind at hotels by their owners.
How owners of a dead alligator, a wall of 'artistic' graffiti, and a goat dressed like Abraham Lincoln could explain away those items, is anybody's guess.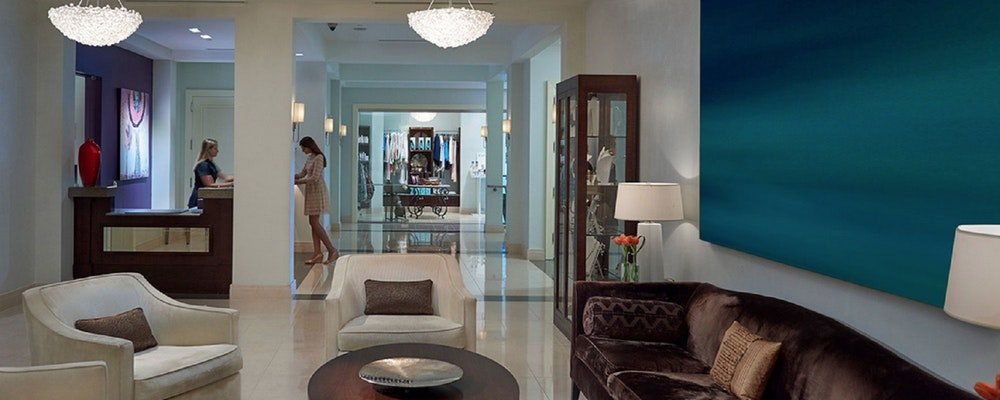 For those brave enough to return and claim their items, they will find that hotel receptionists keep items anywhere from 30 days to six months, depending on the hotel chain. It's up to the guest to contact the hotel to inquire about lost items.
For mere mortals like us business travellers, the more mundane things, such as business cards, information, flight tickets, passports and keys, are what should be kept under lock and key before we leave.
Now, where did I put my passport?
---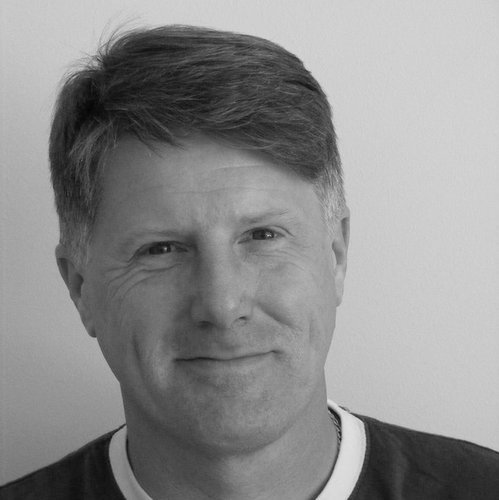 Andy Probert is an experienced freelance business travel journalist and PR specialist.
---