Driving in a different country can take a little getting used to—especially if you have to drive on the other side of the road. Before you take your car abroad or consider hiring a car in another country, read our essential tips to prepare yourself.
Learn the rules of the road
Before you travel, read up on the rules of the road in the country you are driving in. Are speed limits in miles or kilometres? Is there any extra equipment that you need to carry in your car? Doing this research can help to prevent accidents, and will also ensure that you are prepare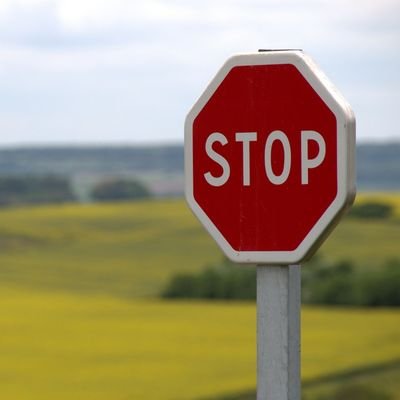 d for all circumstances. For example, carrying a breathalyser, warning triangle and hi-vis vest is compulsory in France, drivers who wear glasses in Spain must carry a spare pair, flashing your headlights is considered rude in Dubai, and it is illegal to drive with your arm outside the window of the car in Australia.
Be aware of changes to rules
Just because you've previously driven in a country, don't assume that you know all of the up-to-date rules and laws. Do your research prior to travelling, even if you think you know best. For example, Brexit is looming in the United Kingdom, and in the event of no-deal, there will be several immediate changes for U.K residents driving in Europe and European residents driving in the U.K.
Research hire companies
Don't just hire a car from the first hire company that you stumble upon. Take the time to do research and discover the best car rental company for you. Look into things such as extra drivers, insurance and whether you need to return the car with a full tank of petrol. Pay attention to reviews and avoid companies that seem too good to be true. Always take photos of your hire car on the day you pick it up and the day that you return it, pointing out any scratches or marks before signing any forms.
Get used to the car/the road
If you're driving your own car abroad, take some time to get used to the roads, driving slowly and taking care—especially if you are driving on the other side of the road to what you are used to. The same applies for hire cars. Don't be afraid to ask questions, such as how to change the GPS to English or how to turn on the air conditioning before setting off. If you haven't driven on the other side before, take a little time to drive around a carpark, getting used to using your other hand to change gear.
Carry all essential documents
Make sure that you have all essential documents with you at all times. This should always include your passport, driving licence, insurance details and the paperwork from the car hire company. There may be other documents that you need to carry, such as visas, green cards or International Driving Permits, so make sure you research this prior to your trip.
Use a GPS
Use a GPS or Sat Nav to make it easier to get a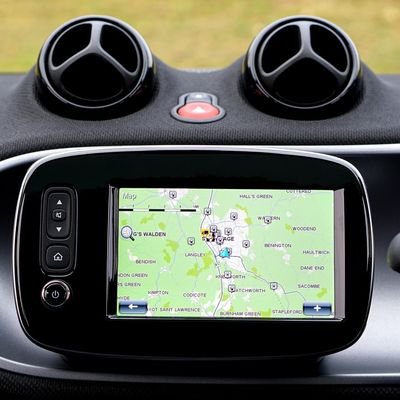 round, especially if you're unsure of the local road markings. Programme your destination before setting off, or assign navigation to one of your passengers so you can concentrate on the road. Always carry a local road map just in case.
Be aware of tolls
Some countries, especially in mainland Europe, have tolls for using certain roads (usually motorways). Be aware of how many tolls there are on your route, as these can easily add up and become expensive. You could plan alternative routes that avoid tolls if necessary. You should also ensure that you have plenty of loose change, in case tolls don't accept cards. Look up if there are any pre-pay tolls you need to know about, or tolls that must be paid online.
---
Emma Lavelle is a UK based writer and photographer and has her own blog Field and Nest.
---