The Least Visited Destinations In Europe
Global tourism continues to boom, and a record number of travellers are hitting the skies each year to explore all corners of the globe. One of the most popular destinations for these travellers is Europe, and cities like Barcelona, London, and Paris make it easy to see why. However, not every country in Europe is as popular. If you want to find a European hidden gem, look no further than our list here.
Moldova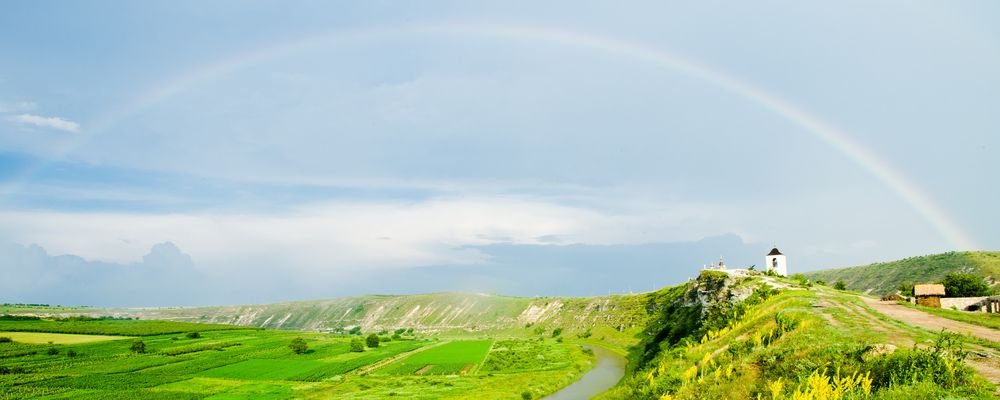 I want to start my list with the least visited country in all of Europe – Moldova. There are a number of different reasons why Moldova gets so few visitors each year; there are no iconic tourist attractions, it is hard to get to, and it is sandwiched between the Ukraine and Romania. However, that does not mean that Moldova is not worth your time. Moldova is a spectacularly gorgeous country that certainly adds a great deal of travel value.
Liechtenstein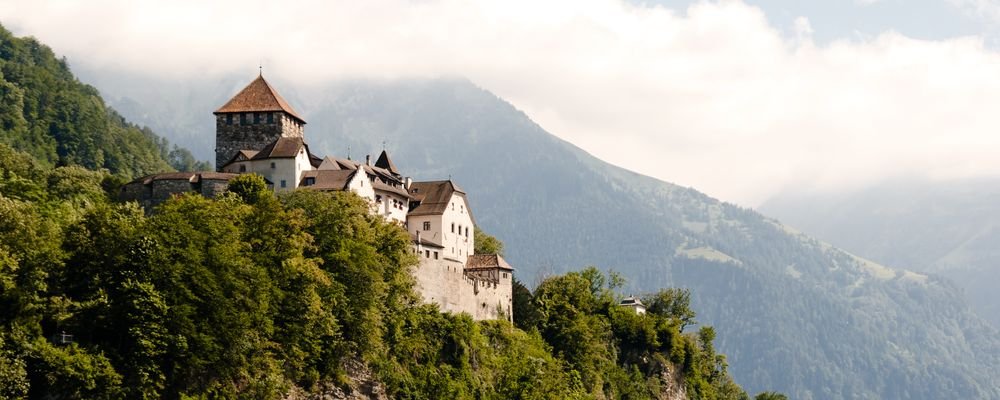 All things considered, Liechtenstein does pretty well in the tourism game when you consider that it only has a population of 36,000. The tiny principality is only about 1/5th the size of San Francisco, around 160 square kilometers. It is located high in the Alps between Austria and Switzerland.
The capital city, Vaduz, has a number of interesting sights such as a car-free city center, some excellent wineries, and a great castle. If you ever wanted to rule a country, Liechtenstein allows you to do that too. You can rent the entire country for just $70,000 per night.
San Marino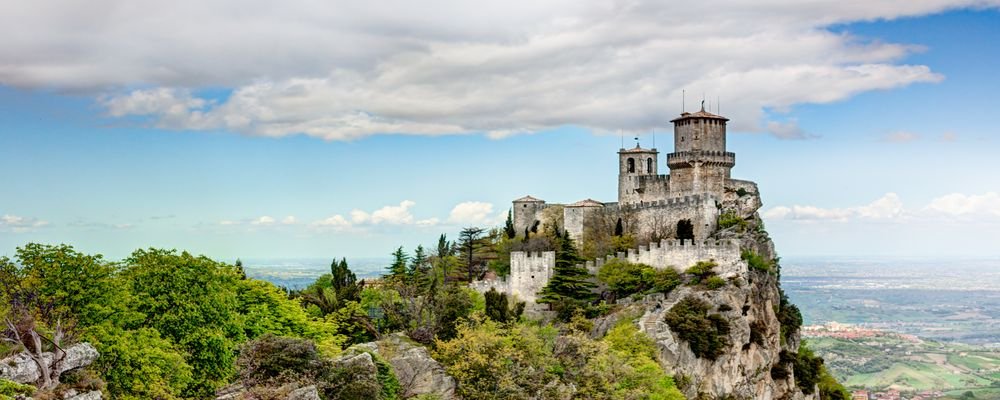 After having talked about Liechtenstein, it cannot get much smaller right? WRONG. In fact, San Marino makes Liechtenstein seem massive in comparison. San Marino is only 60 square kilometers. No people who go to San Marino actually stay overnight. There are only nine settlements in the entire country for those who do. You can soak up the history of the world's oldest republic, visit the amazing castles, and just explore the country in general.
Monaco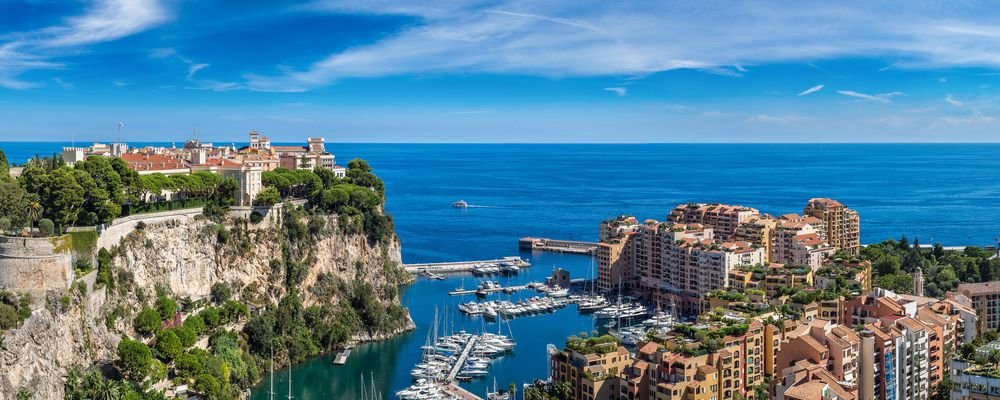 Even though Monaco might be a tiny city-state that does not get a great deal of visitors each year (around 292,000 overnight visitors), those who do visit tend to be incredibly powerful and wealthy. You will not see a great deal of backpackers, Monaco tends to focus on the oligarchs of the world. The Monte Carlo is the place to be seen, the French Riviera is beautiful, and there are many other amazing sights throughout Monaco.
Macedonia, FYR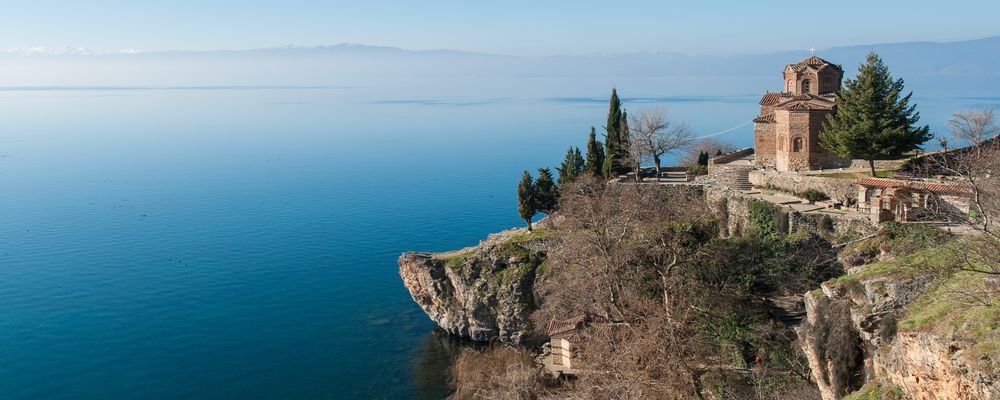 Slowly emerging out from under the shadow of Yugoslavia, the Former Yugoslav Republic of Macedonia is becoming a popular option for those who want to travel somewhere a bit different. Macedonia has an interesting ethnic mix of Muslim ethnic Albanians and Orthodox-Christian Macedonians. Even though there are no amazing attractions to be found, it does offer some stunning natural beauty that you should certainly check out.
Iceland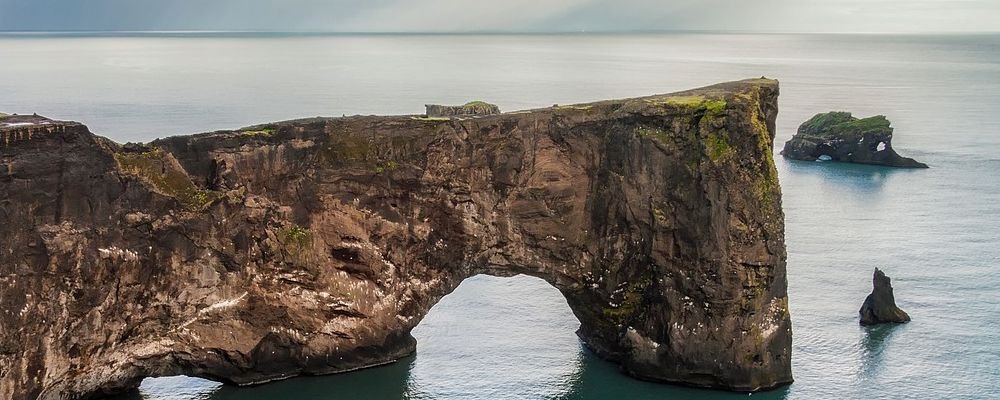 With a name like Iceland, you would not expect a small island in the middle of the North Atlantic to attract a great audience. However, it does pretty good when it comes to tourism, drawing in twice the number of tourists as it has residents. Those who do travel towards Iceland have a number of stunning attractions available, including a stunning capital city, glaciers, whale watching, waterfalls, geothermal spas, and hot springs.
Luxembourg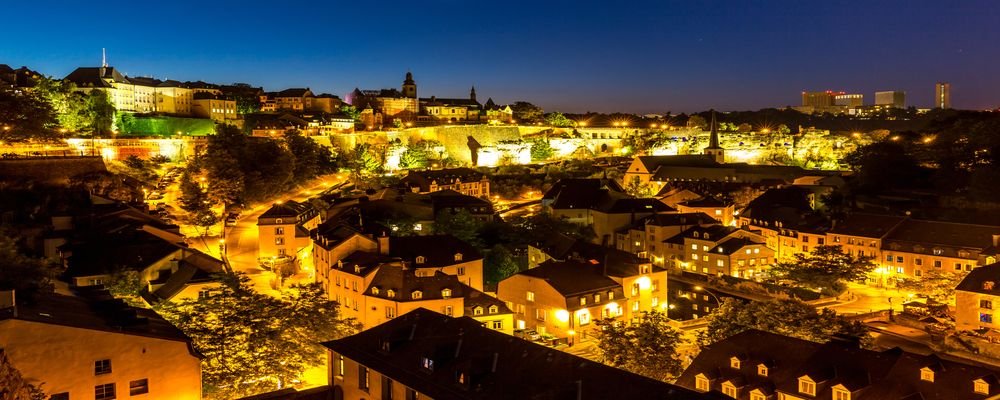 While Luxemburg is sandwiched between two popular tourism options (France and Germany), the country itself known for its immense wealth. You can experience an interesting mix of German and French cultures here, which is evident in everything from cuisine to the country's history. Even though Luxembourg City is not known for its thrilling nightlife, it does offer some charming scenery and great wine options.
Why not also check out the Best European Waterfront Cities and Europes Most Walkable Cities.