Planning on taking medication abroad? Drugs that are legitimate in your country may well be illegal in another, and carrying them could mean an extended and unpleasant overstay in a cell. So what is the best advice on taking medication abroad, and what sorts of restrictions could get you into trouble?
Before flying
Prior to your travels, research whether your medication is legal beyond the borders of your own nation, even if it just transiting through another country.
If you have travel insurance, then double check with them and advise of any medical conditions associated with the prescription medication.
Taking basic medicine onboard is not illegal, but keeping it in your hand luggage means it could be screened by security. One element that will help is carrying a medical letter from a doctor to back up your need for medication, as well as carrying the medication incorrectly labelled containers.
If you need to pack medication, then think about splitting it between pieces of luggage. And in case you should run out while abroad, Google your medication in the language of the country you intend to travel to, so that you might be able to find a legal replacement at a chemist.
Painkillers
Legally obtained controlled medication, such as codeine, and opiates, such as methadone or Tramadol, which are routinely used in the likes of the UK and US, may be regarded as banned in other countries, such as Greece.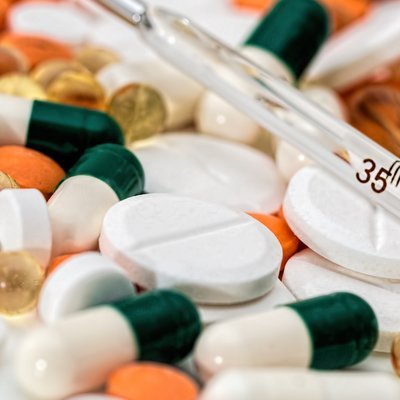 If you need to take them when travelling abroad, then you may have to apply for a personal licence, which will require a doctor's note with the full details of the drug.
Did you know? British woman Laura Plummer, 33, remains in detention in Egypt since November 2017 after she was stopped at Hurghada Airport and found to be carrying 290 Tramadol tablets, which were for her husband who suffers back pain. Egypt has strict rules against any drugs containing Tramadol and codeine.
Over the counter and into trouble?
If you're travelling into the Middle East and Asia, then you'll need to double down on your research. You should even contact the country's embassy to establish where the laws stand on the medication you intend to take.
The issue at stake is that some commonly prescribed medicines are seen as "controlled drugs" in other countries.
Other drugs and supplements that are perfectly legal and available over-the-counter in the US, such as melatonin for sleep, aren't readily available in other countries.
Since October 2018, the United Arab Emirates has urged foreign travellers to obtain online approval to carry medication for personal use, prior to entering the country. The items include prescribed and over-the-counter medicines that are considered to be controlled substances within the UAE.
Medications that are banned in the UAE include anti-anxiety drugs such as diazepam that are only available on prescription. However some over-the-counter cold remedies are also banned, as well as common acne treatment Roaccutane.
People have been jailed after testing positive for codeine and the sleeping pill temazepan in their urine. Even arriving with poppy seeds in their system from a bread roll eaten earlier on their journey can land them in deep water.
Did you know? UK cancer sufferer Perry Coppins was jailed for five weeks in a Dubai jail in November 2017 after a customs official in Dubai thought he had taken illegal amounts of his anti-anxiety prescription medication into the country. He was carrying his medicine, which is legal in the UAE with a prescription. But officers insisted on testing him anyway, and when they found drugs in his system, they detained him.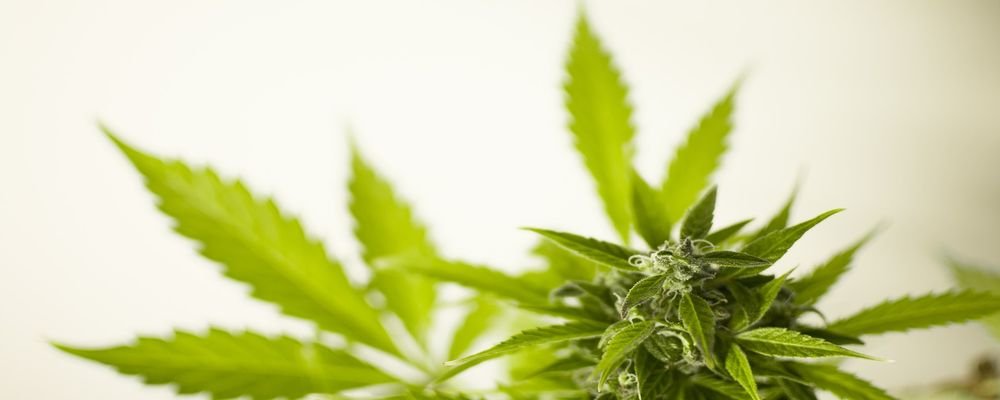 CBD oil and marijuana
CBD is a nickname for cannabidiol, one of several cannabinoids, or chemical compounds, found in cannabis and hemp plants. Confusingly, cannabis laws in the US vary across the 50 states, while CBD is legal in many European countries, including Spain, Denmark, Italy and the United Kingdom. Canada recently legalized cannabis, although, confusingly, products with high concentrations of CBD oil and/or THC are not included in the legislation.
As with CBD oil, the legal status of marijuana can vary on a country-to-country basis, and for personal use only. Advisedly for both, travellers should consult with embassies to ensure they won't fall foul of local laws before travelling.
They've banned what?
In Japan, medication containing pseudoephedrine, such as that found in over-the-counter medicines like Sudafed and Vicks, are banned.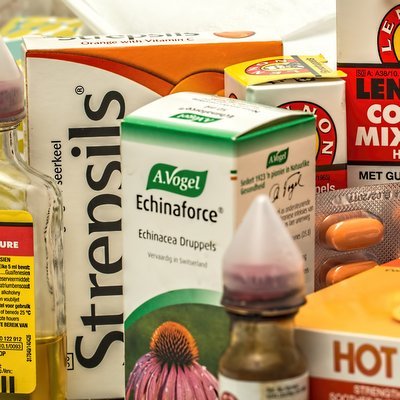 In Qatar, medicines such as cold and cough remedies are considered controlled substances and must be accompanied by a prescription.
In Singapore, sleeping pills, anti-anxiety pills and strong painkillers require a licence, while visitors are required to bring a doctor's note with their prescribed medication in Costa Rica and China. Singapore even has a ban on poppy seeds used in cooking.
Did you know? American musician Matthew Gonzales, 37, was arrested in Abu Dhabi in April 2017 for illegal possession of the controlled painkiller, tramadol, without a proper prescription. He was sentenced to two years' jail but that was later reduced to deportation and a fine. He was passing through Abu Dhabi to board a Royal Caribbean cruise ship when he was arrested.
In Costa Rica, medication can only last for the length of stay, and in Indonesia, many prescription medicines such as codeine and sleeping pills for ADHD are illegal.
Similarly, Thailand has strict laws on the importation of medications. Travellers planning to take strong painkillers, such as codeine, must obtain a permit before travelling and are limited to 30 days of prescribed usage
---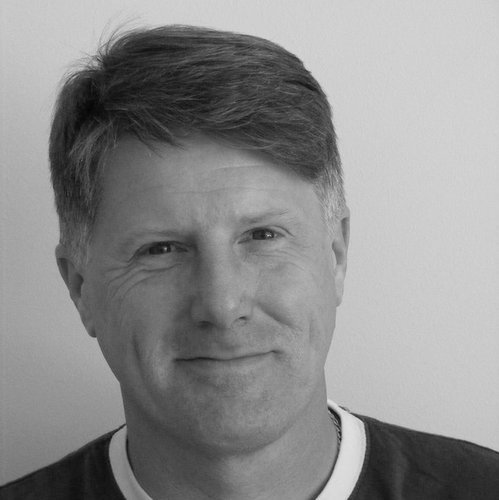 Andy Probert left the British rat race after a 25 year as a journalist and PR specialist to live in Turkey and now Cyprus, a compulsive traveller his favourite places include Vietnam and India among many. Among the travel Andy continues to write freelance and still maintains a PR client base.
---