Booking flights can be tricky. How do you know that you're getting the best deal? Would your flights be cheaper if you booked them closer to your trip, or could you get a better deal if you changed your dates slightly? Is there really a best time of the week to fly? Here are a few simple tips for knowing when is the best time to fly and to book your flights.
Avoid holidays
Flying over national holidays such as Christmas, New Year or Thanksgiving will always be more expensive. If you're planning on travelling for these holidays, book your flights well in advance and try to avoid the busiest days such as Christmas Eve and Boxing Day. If possible, avoid flying on these holidays completely and book your travel for quieter times.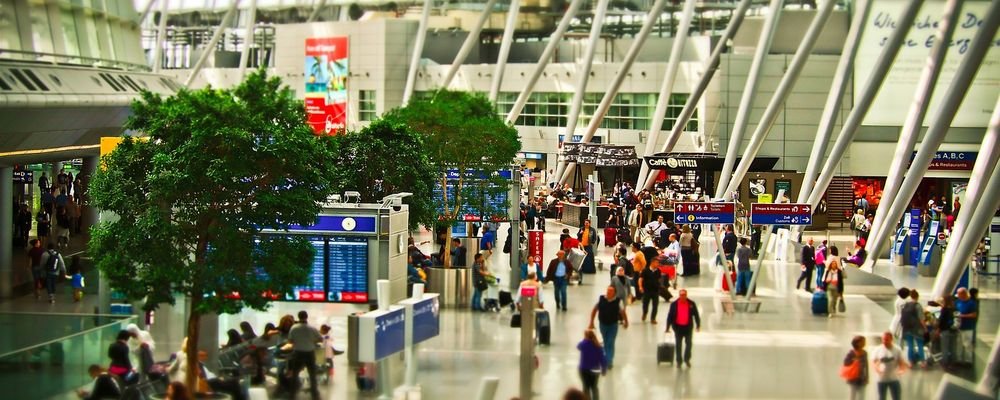 Book on a Tuesday
Several reports have stated that Tuesdays are usually the best days of the week to book flights, as most airlines release their weekly sales late on Monday nights. By Tuesday morning, their competitors are also lowering their prices so you shouldn't have a problem finding cheap tickets.
Be flexible
The more flexible you are with your dates, the more likely you are to find cheap tickets. Tuesdays, Wednesdays and Saturdays are usually the least popular days to fly, so you are more likely to find affordable flights if you can travel on these days. Think about when business travellers and people on weekend getaways will be travelling and avoid those days.
Choose the flights that no one else wants
No one likes getting up in the middle of the night to catch the first flight of the day – so take advantage and look for deals on early morning flights. The same goes for late-night and overnight flights. The flights in most demand will always be the most expensive.
Plan in advance
It's a myth that the best deals are snatched up last minute. In reality, airlines assume that most people booking last-minute are business travellers. Book in advance for the best chance of securing cheap prices. The best time to book depends on where you're flying to and from, so there is no magic number. Try searching sites such as Skyscanner using the 'search by month' function to see how prices fluctuate depending on how far ahead you are booking.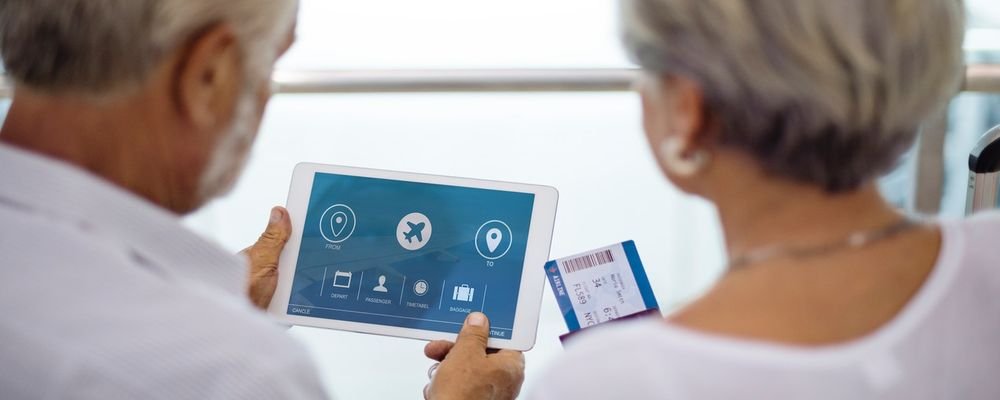 Always compare airfares
If you think you spot a good deal, take some time to research the same flights with another airline. You never know if you're going to find more affordable prices with someone else. It's also worth factoring in costs such as extra fees for booking your seats and checking in baggage. A budget airline may seem like the best option at first glance, but you may end up paying more in the end.
---
Emma Lavelle is a UK based writer and photographer and has her own blog Field and Nest.
---