With 2020 travels placed on hold for many of us, we're looking ahead to better times and planning our holidays for next year. We recently read the Google Trends report into the top searches for '2021 holiday' and started to feel excited about all the amazing travel experiences ahead. Apparently online searches for '2021 holiday' have increased by 124 per cent since March, so we aren't the only ones using this quiet time at home to plan next year's adventures. Here are the top destinations that online searchers are researching for next year's travels.
Worldwide data
United Arab Emirates
The UAE was the most popular destination for 11 different countries, with people apparently dreaming about winter sun. Dubai has been popular with travellers for a number of years, and it looks like many people can't wait to return. Not only are the UAE a good choice for anyone seeking a luxurious getaway, but they're also the perfect destination for anyone hoping it will be safe to travel someplace hot over the winter months.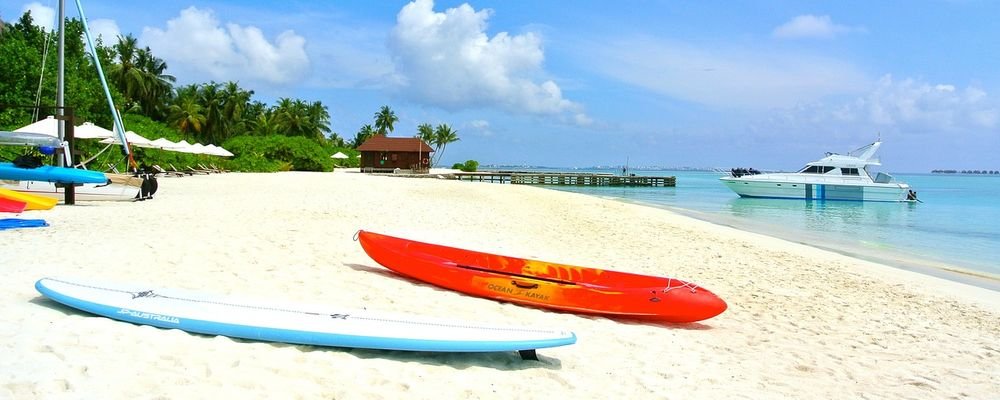 Canada
Canada was one of three countries that tied for second place. It's no surprise that travellers are dreaming about visiting this wild country that is famed for its rugged wilderness. Canada is the perfect destination for escaping the stresses of everyday life and enjoying the great outdoors. If you've been cooped up in a city during lockdown, head to one of Canada's National Parks to enjoy hiking, skiing, kayaking, wild camping and wildlife watching.
USA
The USA also came in second place, perhaps due to everyone envisioning epic road trips and bucket list adventures post-pandemic. America is the home of the road trip, its wide-open roads encouraging multi-state adventures. Those still social distancing could head off into the wilderness or explore the National Parks in an RV. Alternatively, there are many exciting cities to explore, all offering something exciting and new.
Qatar
Qatar was at the top of the search-list for eight countries, showing that the Middle East is on the rise as a tourism destination. Capital, Doha, is fast rivalling Dubai and Abu Dhabi for anyone seeking a glamorous getaway. Again, this is the perfect place for anyone looking for year-round sunshine, suggesting that many people are hoping to travel someplace hot early next year.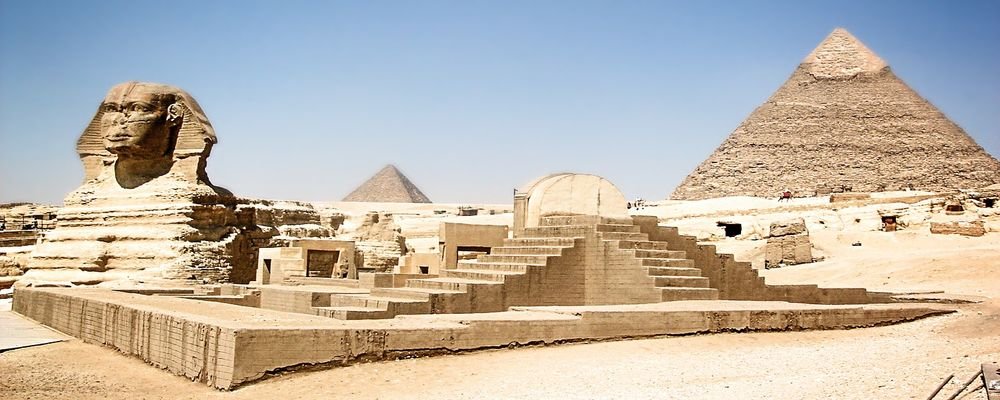 Egypt
Whether you're seeking sunshine and white-sand beaches or intriguing culture, Egypt is the fifth most popular destination being searched for 2021 travel. It's no surprise that keen travellers stuck at home are desperate to visit some of the world's most iconic attractions, such as the Pyramids, the Sphinx of Giza and the River Nile. There are also plenty of resorts offering year-round sun, such as those found in Sharm el-Sheikh.
UK searches
The top three destinations being searched in the UK show that the British public are dreaming of hot, sunny places on the other side of the world. It's little wonder that these destinations come out top, following a wet and miserable start to the summer.
The Maldives
Mexico
Bali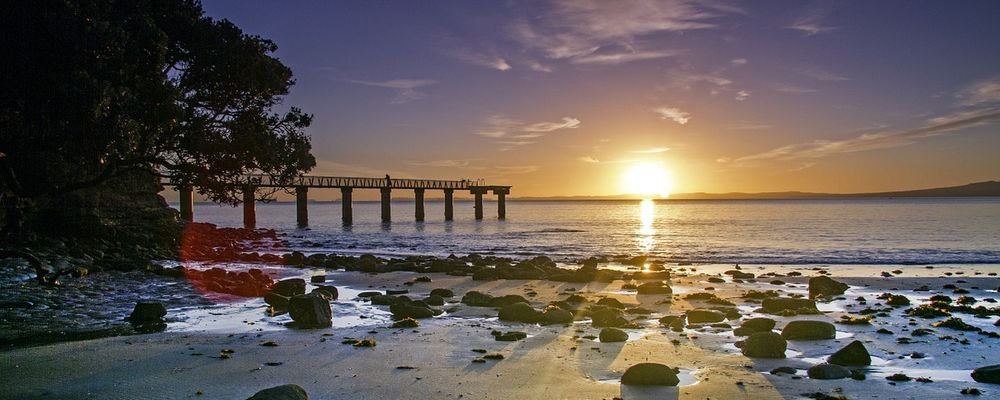 Australian searches
It may come as little surprise that Australian travellers are planning on staying relatively close to home next year. They're dreaming of visiting island destinations where the pandemic has been either completely or relatively under control.
Fiji
Japan
New Zealand
---
Emma Lavelle is a UK based writer and photographer and has her own blog Field and Nest.
---