Plastic waste is as big a talking point as global warming. Up to eight million tons of plastic is dumped into the oceans each year, and no matter how remote the place you're visiting, it's likely that you've seen rubbish washing up on the shore.
The problem is so great in Bali, where the beaches have become littered in plastic waste, that the government have just banned all single-use plastics from the country. Recycling your waste correctly can help—but only nine per cent of plastic is actually recycled.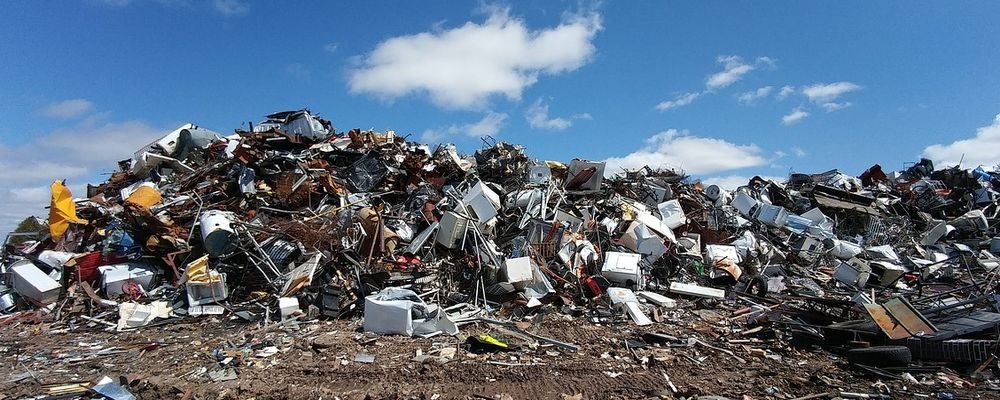 The best thing that you can do to protect the environment is to reduce the amount of plastic that you use. When travelling, it's easy to use disposable items rather than carrying everything around with you, but there are various simple things that you can do to reduce your plastic wastage.
Purchase a reusable water bottle
There are so many different reusable water bottles on the market nowadays that if you shop around, you'll find the one that's right for you. If you're travelling someplace with unclean drinking water, there are many bottles that contain water filters. If you don't want to use plastic at all, there are aluminium water containers. Reusable water bottles come in all shapes and sizes, so even if you're travelling with minimal luggage you should be able to find one that's easy to pack. Look out for drinking fountains or ask for your bottle to be filled up in cafes or restaurants.
Swap to a bamboo toothbrush
An easy swap that you'll get used to after just a couple of days, a bamboo toothbrush is a much more eco-friendly option that wasteful plastic brushes.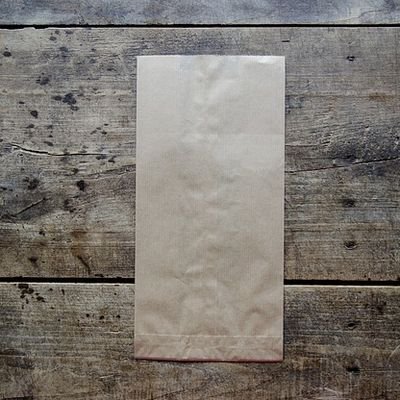 Not only do bamboo toothbrushes last longer, they are also easier to recycle at the end of their use. The handles can be composted and the bristles recycled. Plastic toothbrushes take hundreds of years to break down, while bamboo alternatives take around six months to compost.
Always say no to plastic bags
One of the easiest ways to reduce your waste when travelling is to always carry a canvas bag and to refuse plastic carrier bags. Whether you're shopping for food or carrying wet swimsuits back from the beach, steer clear of plastic bags and opt for an eco-friendly alternative. Canvas tote bags or string bags fold up small, so they don't take up much room in your luggage. Pack a couple of bags for each trip, so you have enough for large purchases or to offer to your travel companions.
Carry your own cutlery
When travelling, it's a nice treat to eat out or get takeaway food. Unfortunately, takeaways tend to be packaged in plastic and accompanied by plastic cutlery. If you carry your own Tupperware container or tiffin, along with a set of bamboo or metal cutlery, you can offer to use your own. The same goes for meals served on planes or trains or in fast-food restaurants. Refuse their plastic cutlery and get out your own.
Join a local clean up
Many places with plastic pollution problems, such as Bali, now organise beach cleans. If you're worried about the amount of plastic you see when travelling and would like to help to clean up, do a little research to see if you can join in with a clean up. This isn't going to help to solve the wider problem, as the rubbish will keep on coming, but regular clean-ups can help to keep public places safe and clean.
Refuse straws
Plastic straws have now been banned in many countries around the world, but are still prevalent in others. Always refuse a straw when ordering your drink. If you need to use one, carry a reusable metal straw or a pack of paper straws with you.
Use reusable bottles for toiletries
It's all too easy to wait until you get to the airport and pick up a selection of miniature toiletries in plastic bottles. If you're flying with a budget airline, this is even more wasteful, as you won't be able to bring all of the half-empty bottles home with you if you don't check in your luggage. Try eco-friendly alternatives, such as carrying a shampoo bar that doubles up as soap. Alternatively, decant your toiletries from home into small reusable bottles to take with you on your travels.
Shop at local markets
Stay clear of supermarkets and unnecessary plastic packaging when travelling. When shopping for food, seek out local markets where fruit, vegetables and baked goods are likely to be sold loose (where your canvas bags come in handy) or in paper bags. Not only are you avoiding the wasteful plastic that supermarket food is often wrapped in, but you're also contributing to the local economy and buying fresher produce by shopping locally.
---
Emma Lavelle is a UK based writer and photographer and has her own blog Field and Nest.
---