How do you decide where to travel to next, when there are so many different destinations to choose from? You may have an idea of where you want to visit, but be unsure when is the best time to go—or perhaps you simply know that you want to go away, but don't know where to travel? Follow the simple steps below to help to make your decision easier.
Create a bucket list
Sit down on your own with a pen and paper and create a bucket list of all the places around the world that you would love to visit. Create different sections for long-haul destinations, city breaks, weekend trips, beach holidays, etc. You can then refer back to this list when you're planning your next trip.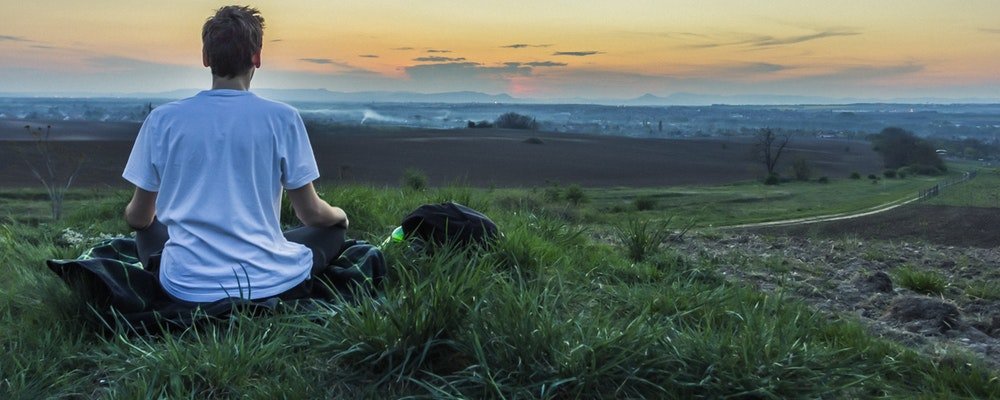 Consider how much time you have
Are you planning a weekend getaway, or do you have a few weeks spare? The first thing you need to consider when planning your trip is how much time you have. There's no point heading half way across the world for a week—save your long-haul flights for when you have more time, and focus on closer destinations for shorter trips.
See what's on offer
If you really don't know where you want to go, look on a website such as Skyscanner or Google Flights and see what is on offer for the dates that you wish to travel. You may surprise yourself by choosing somewhere that you hadn't previously considered, simply because there are cheap flights.
Think about the weather
Are you looking to escape the winter weather for warmer temperatures, or are you seeking the snow for a winter sports holiday? Narrow down your destinations by focusing on the particular weather than you are seeking.
Plan around your preferred activities
Think about what you want to do on your trip. Are you in need of a break, seeking rest and relaxation by a pool?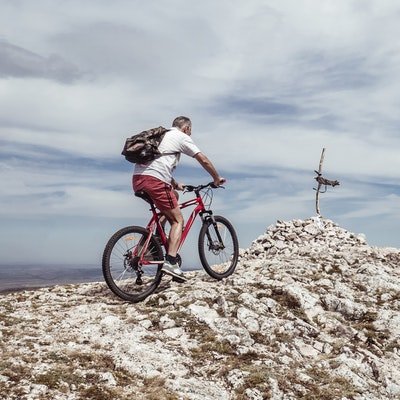 Or are you looking to explore—whether that's a city or the wilderness? Perhaps you want to base your travels around a particular sport or activity that you enjoy? Research into the best locations for whatever you want to do and see on your trip.
Do your research
If you are stuck for ideas, spend some time seeking out inspiration. Scroll through Instagram, read travel magazines, browse your friends' travel photos and look for inspiration in your favourite books and films to see if anywhere catches your eye. A word of warning though; be aware that the reality of a place can be very different to what you see on social media and in travel brochures.
Set a budget
How much money do you have to spend on this trip? Set a realistic budget for your holiday and stick to destinations that work for this budget. For example, if you want to eat out every night and enjoy a couple of glasses of wine with dinner, but you're on a tight budget, stay clear of destinations like Scandinavia, where food and alcohol are very expensive. However, be aware that it's possible to visit any destination on any budget—you just have to think about your priorities.
Decide who you are travelling with
Are you looking for somewhere with exciting nightlife for you and your friends, a romantic destination to visit with your partner, or a family-friendly resort? You may have a long list of places that you want to visit, but some of them may be more suitable for visiting with other people.
---
Emma Lavelle is a UK based writer and photographer and has her own blog Field and Nest.
---