With all the current talk of climate change, why not plan your next year of travel with the environment in mind? We've compiled a list of six of the most sustainable countries to visit in 2020, considering everything from renewable energy sources to tourist eco pledges.
1. Bhutan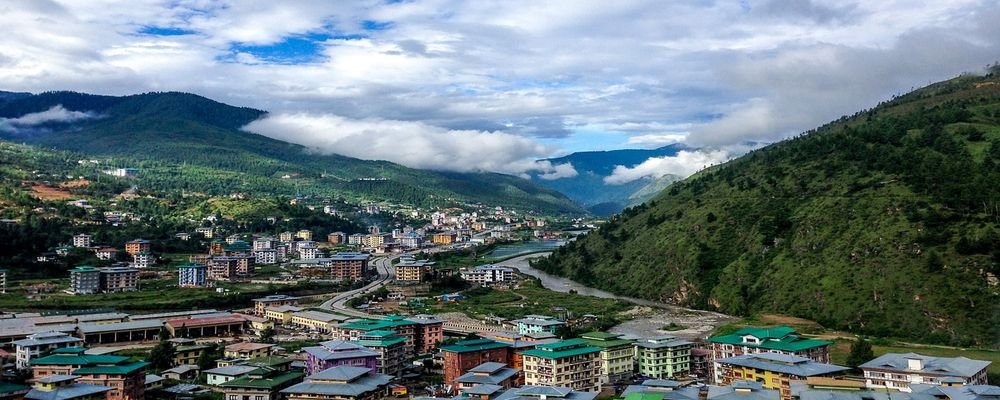 Named one of Lonely Planet's must-visit destinations for 2020, Bhutan is one of the least visited countries on earth. Boasting dramatic landscapes and intriguing monasteries, it has managed to stay relatively untouched due to a daily fee and quota on visitor numbers. It's also the world's only carbon negative country and will become the world's first fully organic nation next year.
2. Republic of Palau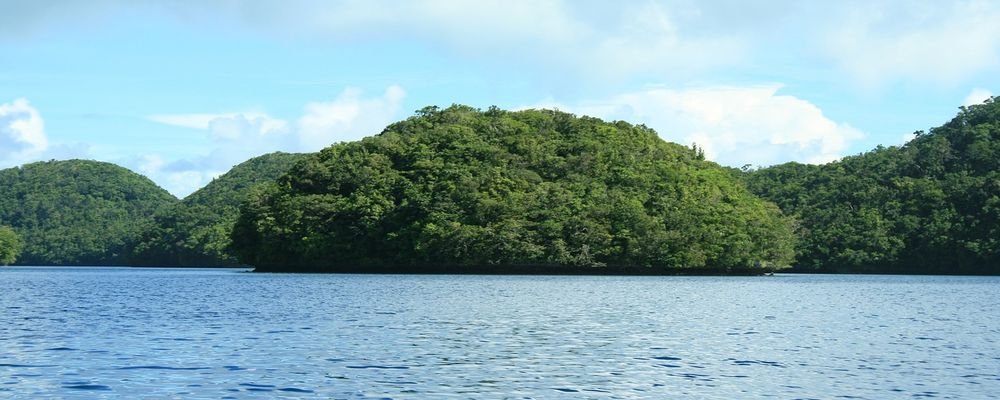 Located north of Papua New Guinea, the Republic of Palau is a tropical archipelago of around 200 islands covered in luscious forest and surrounded by tranquil lagoons that are home to a diverse array of marine life. The republic is committed to protecting their beautiful natural habitats – they created the world's first shark sanctuary in 2009 and the world's sixth-largest marine sanctuary in 2015. The Palau Pledge means that visitors can only enter the country if they sign an eco-pledge, promising to respect the environment during their stay. This includes a total ban on sunscreens containing toxic chemicals that contribute to coral bleaching.
3. New Zealand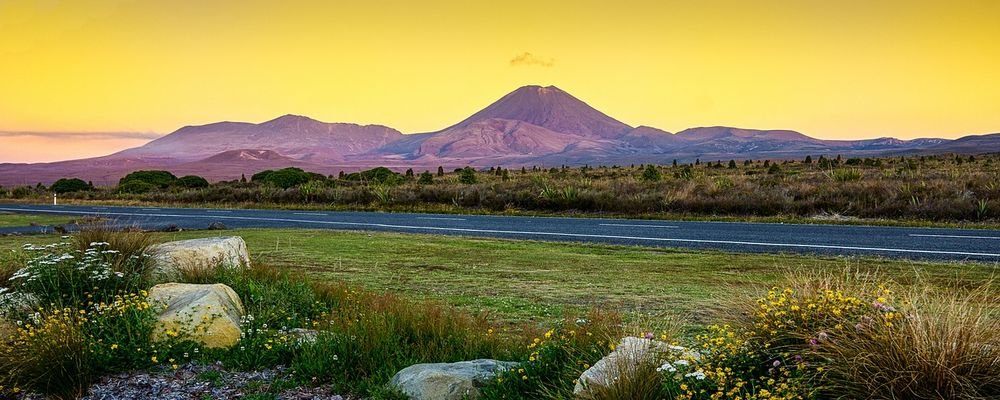 New Zealand is aiming to completely cease using fossil fuels by 2025, putting it ahead of most countries around the world. The country mainly harnesses its energy from geothermal sources, due it being a hotspot for volcanic activity. There's a huge focus on the natural environment, with visitors being encouraged to get out for hikes, kayak in the fjords or cycle through the pristine countryside. There are many visitor attractions around the country that offer eco-friendly practices such as protecting wildlife.
4. Iceland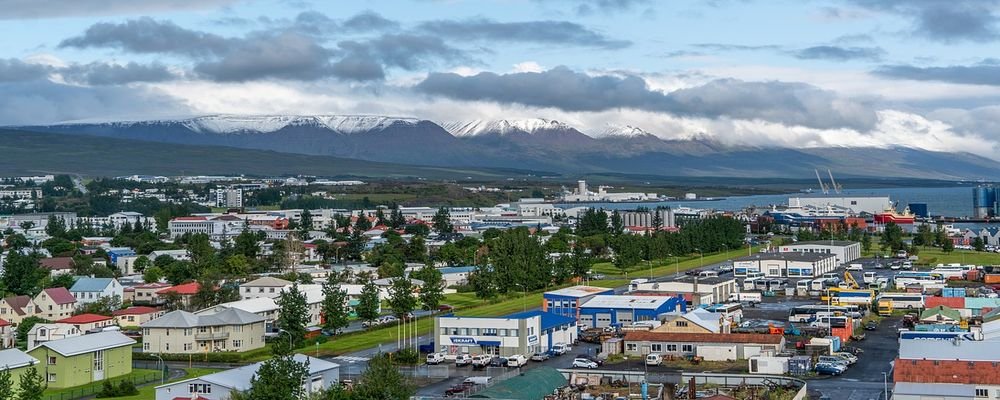 Another country that is reliant on geothermal power is Iceland, home to one of the cleanest cities on the planet, Reykjavik. Most of Iceland's attractions are its natural landscapes, with visitors flocking to admire waterfalls, mountains, volcanoes and glaciers. Homes are heated by geothermal energy, and hot water comes directly from the source, with many hotels boasting geothermal hot tubs and pools for guests. At night, the only entertainment you need is to wrap up warm and sit outdoors, hoping to catch a glimpse of the Northern Lights.
5. The Netherlands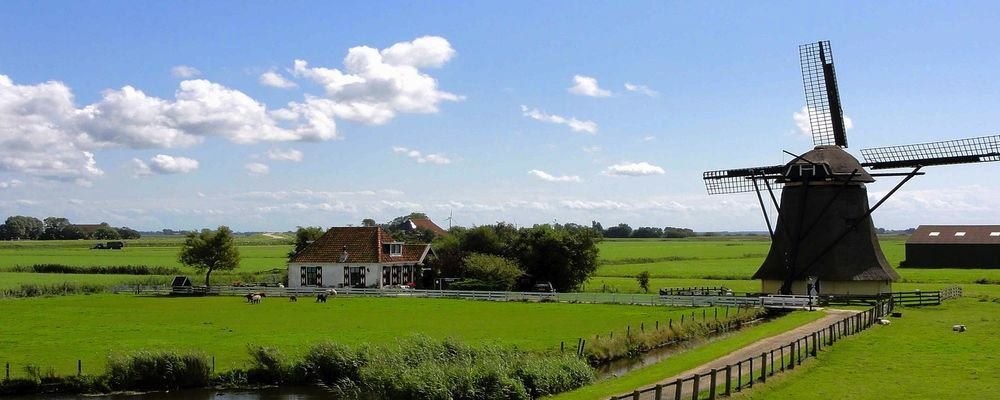 The first thing you'll notice on a visit to the Netherlands is the lack of cars and abundance of bicycles. Everyone cycles here, thanks to the flat landscape and impressive infrastructure of around 10,000km of cycle paths. The country's National Environmental Policy Plan has been in place for two decades, ensuring cleaner air and water. Even in the busy city centres, you won't see many cars as everyone is used to cycling.
6. Finland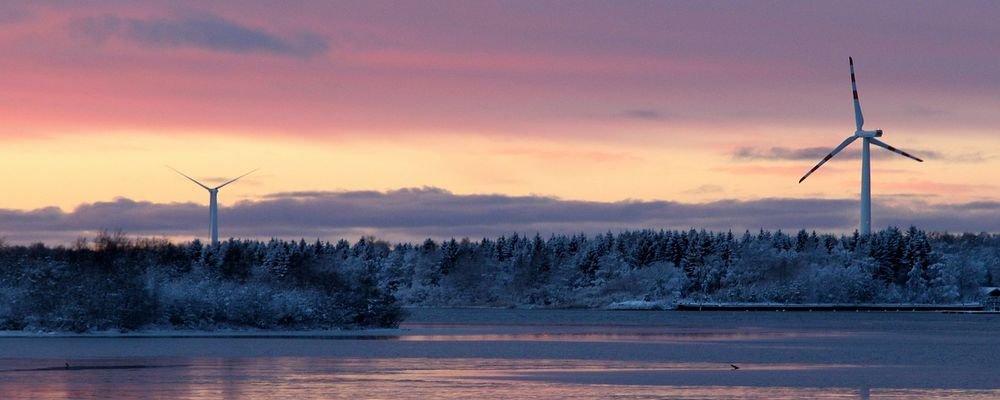 Finland has topped the Environmental Performance Index in recent years, thanks to its focus on green energy and preserving its natural environments. There are forty national parks scattered across the country where the landscapes are wild and untouched, home to thousands of wild animals and plant species. There's a huge focus on getting outdoors – even residents living in the large cities are less than an hour from the wilderness and enjoy spending most of their free time outside.
---
Emma Lavelle is a UK based writer and photographer and has her own blog Field and Nest.
---