India is a beautiful and equally exotic country, and often on the bucket list of globetrotters, spiritualists, aspiring yogis, history seekers, art lovers, foodies, and whatnot. India is a global destination for yogic studies and every year, several people travel to study yoga teacher training in India. There are many more reasons behind why India is such an avowed destination. And if you are going to India for the first time, then it helps to know a few things about the country to enhance your travel experience here.
Let's uncover some of the most important things that every first time traveller should know before hail to India for the first time.
Things to Know: Travel Safety in India
Gear Up for Remote Expeditions
India being such a beautiful country, is packed with lustrous countryside, farmlands, forests, mountains and admirable scenery that is globally-renowned. To explore most of these places, you might have to go to remote areas that are off-beat as well. It is important to gear up for emergencies when travelling to such regions. Keep a GPS tracker with you and let your loved ones know of your whereabouts. There might be little to zero network at some of these places, hence, it is better to travel with a buddy or in a group tour to avoid getting stuck at any place random where you can not reach out for help in case of a no-network situation. People usually sign up for group tours when going on treks and camping in India.
Make sure your backpack has necessary aids such as a flashlight, emergency numbers on speed dial, snack bars, water, food, etc.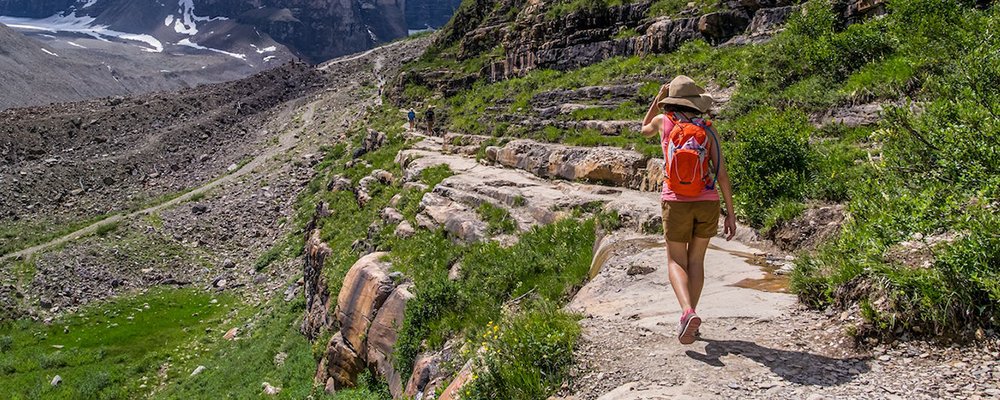 Carry Medications & First-Aid
This is especially important if you have a sensitive stomach and immunity and also for those who are already on medication for any preexisting condition. Carry your medications along with an updated prescription that you can produce in front of the security or a medical practitioner, if needed. Similarly, carry a first-aid kit with basic meds for an upset stomach, nausea, muscle soreness, bandaids, antiseptics, etc.
Pack According to the Weather & Destination of Travel
Since India experiences a varied climate that changes according to the regions, it is best to pack appropriate clothing as per the destinations on your India itinerary. On a generic note, carry light weight, breathable clothing to travel with ease during the summer season and carry different layers for the winter season. Make sure you wear sunblock and carry a water bottle at all times as the tap water is not safe to drink in India.
Sign Up for Travel Insurance
Travel insurance is recommended as it would safeguard you against any loss or damage of belongings.
Keep a Close Eye On Your Belongings
India, being a friendly country, also makes you prone to meeting the wrong kind of people on the way such as pickpockets and scammers. Be on the safer side and remain alert when on the go. Keep all important documents and your pocketbook in a sling bag or a fanny pack across the chest. This would save you from a lot of trouble later.
Make sure that you leave a copy of important documents in the hotel locker.
Things to Know: Experiences
Must-Try a Yoga Class(es)
India is the land of yoga and a trip to this gorgeous country is incomplete without attending one of the yoga teacher training courses in Rishikesh. There is a yogic destination in almost every corner in India. You have Goa in the Southwestern region where you attend a yoga retreat and soak up the healing benefits of yoga in the beautiful tropical ambiance of the place. If you do not have time for a yoga teacher training in India which is usually 4-6 weeks long, then you can attend a yoga retreat for complete rejuvenation of the mind, body, and soul.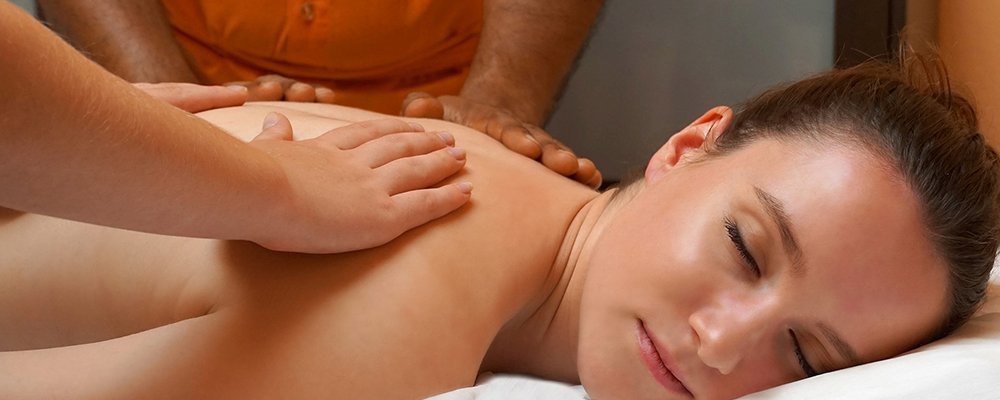 Explore Some Ayurveda
Just like yoga, the sister science of yoga, also known as Ayurveda, is preserved in its purest form and is practiced across the country with Kerala, Rishikesh, Mysore taking the lead when it comes of Vedic practices. Book a package or purpose-specific Ayurveda sessions and let all your stress melt away, one stroke at a time.
Take Your Taste Buds for a Ride Across the Country
India is known as the land of spices and has more than 30 cuisines to take the taste buds of a globetrotter. From mildly spiced rich gravies to sweetest desserts to fiery street food and to the most eclectic foods, there is a special platter with over dozens of unique dishes waiting for you in every corner of India. Do give the Chicken Biryani, Pani Puri, Kesar Milk, Rogan Josh, Macher Jhol, and idly dosa a try during your visit here. For icy desserts, the kulfis are popular here and for hot desserts, gulab jamuns (hot sweet dumplings).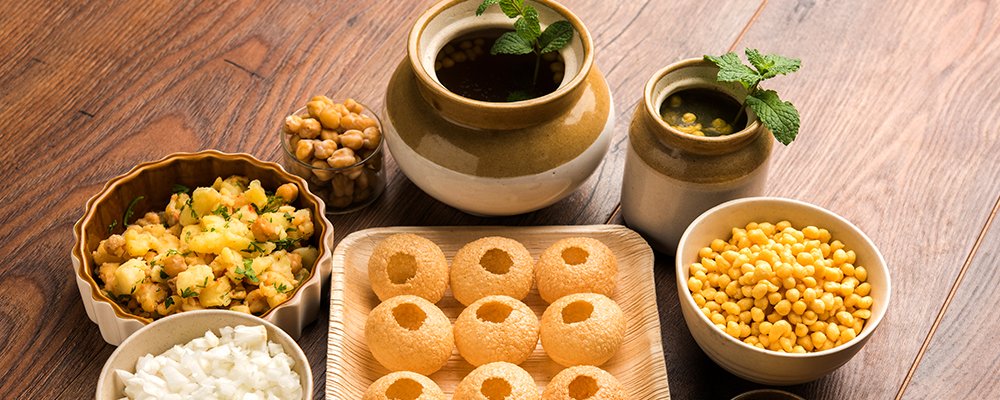 Go on a Trek
Being home to a major chunk of the great Himalayas, India is blessed with some of the best trekking sites that adventurers should not miss. Pick a trek according to your level of fitness, expertise, and time and prebook it with a tour company so you can experience it smoothly with proper guidance. Gear up for no-network zones during one of these treks, perfect time to go on digital detox and spend some time reconnecting with nature and the self.
Admire the Cultural Heritage
A vibrant and colorful local lifestyle with a rich history to represent, that's India, a country with a number of UNESCO recognized world heritage sites and not to mention, one of the top wonders of the globe, the Taj Mahal. Do add some of these sites to your travel to India itinerary and prepare for the expedition of a lifetime.
---
---
---
Yoga Vidya School is one of the best yoga teacher training school in Rishikesh India , provides help and steering by giving the self-discipline and spiritual tools that helps you to grow and go deeper into your inner self. It is a place to immerse in serious authentic yoga practice led by best yoga teachers of India, in an energetic environment created for transformation through Yogic Movements, Mudras, Meditations, Philosophy and Spiritual Lifestyle.
---