Think back to your school days and the epic travel adventures of long-ago explorers written down in history books that still inspire curious minds. Or, the flights of fancy of childlike yearnings to explore, beginning with the first tentative footsteps into a garden at the backdoor of home and graduating to seeing the whole world as one big backyard of adventures to be had.
Our inspiration for wandering the world starts with childish fantasies as pages of fictional books are slowly turned by small chubby fingers. The castle city where jousting tournaments happen on grassy hills, richly dressed wealthy merchants ambled cobblestoned alleys, and knights of the round table gathered in Camelot's castle city. The mythical gold city of El Dorado, located somewhere in South America, where even the king is covered in gold dust. And, Babylon's fabled exotic hanging gardens awash in bubbling streams of crystal clear water, all appear to be a reality. We packed our little suitcases in the hope of stumbling across the politically-bent Lilliputians who got off on rope-dancing in Gulliver's Travels. The magical lure of stepping through a wardrobe into the fantastical world of Narnia, in The Lion, The Witch and The Wardrobe entranced our minds. Or, taking a small boat across a pond that turned into an ocean as Max did in the fantastic make-believe story, Where the Wild Things Are appeared to be real. The wonders of travel are dangled in front of us from the moment we take our first steps.
With Covid running amok in the world, travel is more like the taunting vision of being stuck in the land of 'The Waiting Place' created by Dr Seuss in his tale Oh, the Places You'll Go. Many of us are holding our breath:
'Waiting for a train to go
or a bus to come, or a plane to go
or the mail to come, or the rain to go
or the phone to ring, or the snow to snow
or waiting around for a Yes or a No
or waiting for their hair to grow.
Everyone is just waiting'.
Long-ago real-life adventurers who literally navigated by the stars on endless quests of fame and fortune appear in history tomes lighting the fire of youthful aspirations. The desire to explore and the spirit of adventure is embedded in our DNA from an early age.
Larger than life legendary wanderlusters abound: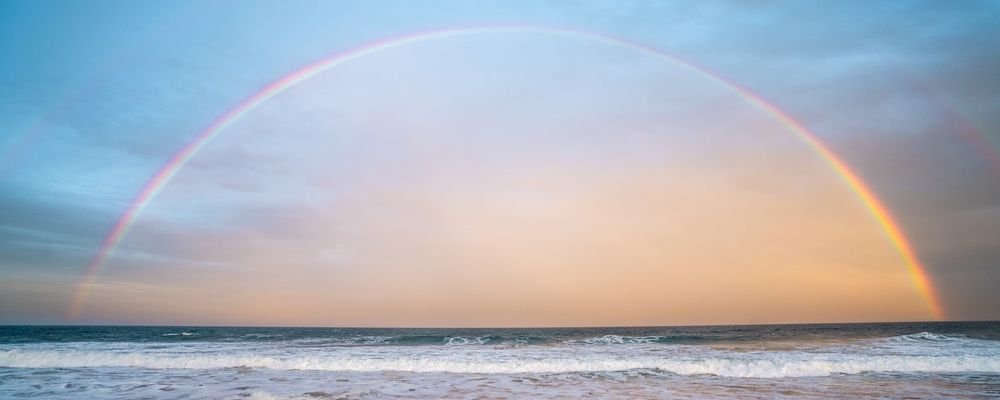 The inimitable and ruthless Christopher Columbus made four voyages across the Atlantic Ocean, getting a tad confused about where he was at times. On his wanderings, he managed to enslave a population and spread horrible diseases—think diphtheria, typhoid, malaria, smallpox, measles and yellow fever. In return, Columbus succumbed to syphilis from the natives. He was the spearhead for the European settlement of North America.
Bad-tempered, Captain James Cook circumnavigated the world twice. He crossed the Arctic and the Antarctic circles and stepped onto the land of all seven continents. A superb navigator, he died at the hands of a marauding mob in Hawaii. Cook basically created the Pacific region map, as we know it.
Marco Polo set off at the tender age of 17 to explore Asia—the Silk Road, China, the Far East and Kubla Khan's empire. After 24 years of meanderings, he returned home with wild tales of where he had been.
The curious Chinese Buddhist monk, Xuanzang, took 17 years to travel India overland, Afghanistan, Pakistan, and the mountains and deserts of western China, on a lonely pilgrimage. He survived avalanches, nearly died of thirst and was often caught by bandits.
Ibn Battuta meandered his way from Italy to Indonesia, and Timbuktu to Shanghai, covering more than 120,000 kilometers—covering 44 countries. His list of travel woes included being held hostage, getting mugged and attacked by pirates. Often said to have been a 'charming freeloader,' he was a medieval geographer whose writings give an insight into the 14th-century Muslim world and the medieval empire of Mali. He may very well have been the original instigator of today's backpacking hordes.
From the words of Ibn Battuta, 'Traveling—it leaves you speechless, then turns you into a storyteller', to the world's first travel writer, Aphra Behn. An English lady credited with being the mother of the travel memoir. She's infamous for setting the tradition of grossly exaggerating and lying about where she had been—an institution that's cheekily carried on today.
Whether it's historical accounts, imaginative stories or incredible fictional feats, armchair travel is a viable option to keep those lustful travel juices flowing.
---
Gail Palethorpe, a self proclaimed Australian gypsy, is a freelance writer, photographer and eternal traveller. Check out her website Gail Palethorpe Photography and her Shutterstock profile.
---