Thoughts of getting on a train hit higher anxiety levels than those for planes and automobiles, a survey of more than 2,000 business travellers has found.
Carlson Wagonlit Travel-commissioned research revealed business travellers are more nervous about safety on trains and at underground stations than in airports and ridesharing.
The global travel management company said a poll of business travellers globally showed 50 % were concerned about subways and train stations, compared to walking (42 %), ridesharing services (39%), buses (39%), taxis (36%), and trains (35%).
Airports saw concerns rise in only 34% of travellers, compared to 31% concerned about airplanes, eating out (30%) or hotels (27%).
Car transport—ridesharing and taxis—remain concerns, more so for female business travellers. Don't be taken by surprise and be wary of these taxi scams.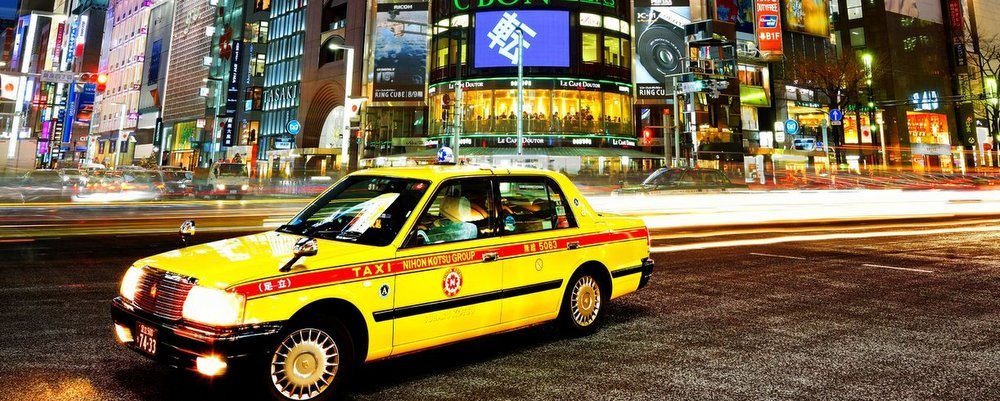 Travellers from Asia Pacific are the most concerned over all: 43% feel nervous using ridesharing services and 39% when taking a taxi. In the Americas, the numbers are 40% and 39% respectively, and in Europe 34% and 28%.

Female business travellers in Europe and Asia Pacific are more likely to feel nervous about personal safety in ridesharing services or taxis than men.
Christophe Renard, vice president of CWT Solutions Group, the consultancy arm of Carlson Wagonlit Travel, commented: "Travel managers should focus their safety and security programs on what travellers worry about. Small things like providing clear instructions on getting out of the airport, trustworthy suppliers, and basic tips on how to address dangerous situations can all make a big difference."
Even though ridesharing is associated with the younger generation, the findings show these travellers are more concerned about personal safety. Millennials in all regions are the most worried, followed by gen X travellers and baby boomers.
In Asia Pacific, half of the millennial travellers are very/somewhat concerned when using a ridesharing service, followed by 44% of gen X and 35% of boomers.
In the Americas, the percentages are 47% for millennials, 42% for gen X and 29% for boomers. In Europe, the numbers drop to 44%, 34% and 21%, respectively.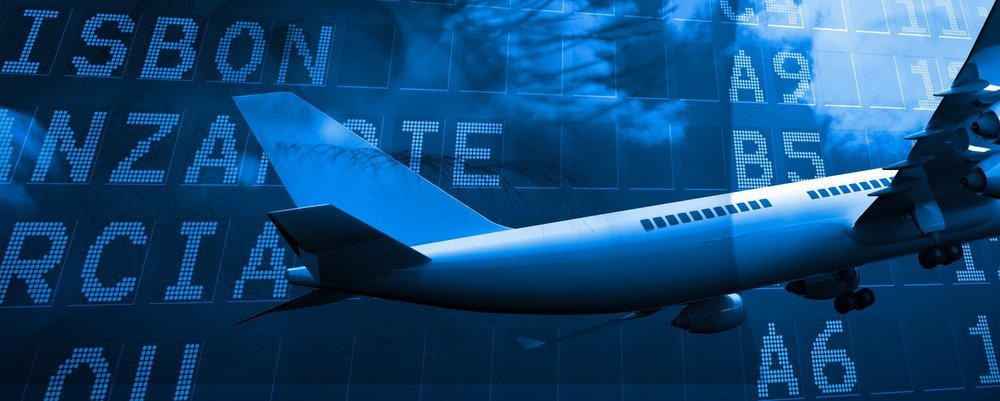 These differences might be down to gender. According to the research, gender differences appear to track the differences seen between generations.
This may be because males are more likely to travel for business the older they get, but the opposite is true of female business travellers. The younger women are, the more likely they are to travel for business.
The CWT research bears out a 2017 study of corporate travel buyers by the Association of Corporate Travel Executives commissioned by American Express Global Business Travel.
Business travellers and travel managers said they were growing increasingly worried about travel safety amid the continued threat of global terrorism.
More than half (56%) of corporate buyers had seen a rise in business travellers reporting heightened personal safety concerns.
Also, 54% say travellers have expressed growing worry about travelling to the US given changes to visa requirements and immigration policies.
A majority (87%) of buyers reported plans to improve safety training, with one third having introduced these changes already, 14% planning to introduce new training over the next one to two years, and 40% discussing changes internally.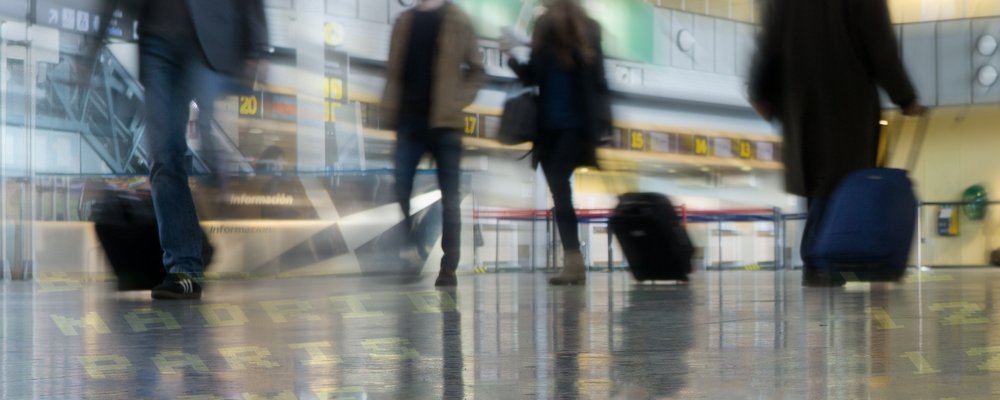 ACTE executive director, Greeley Koch, said: "The pace of change—and the amount of anxiety—in the corporate travel industry has accelerated tremendously.
"Luckily, travel technologies are evolving just as fast—if not faster—and are offering executives and planners new tools to address happiness, safety and security."
Eighty-nine per cent of buyers have introduced, will introduce, or are currently discussing new booking apps, while 88% and 82% are taking a similar approach with trip information and travel and entertainment management apps, respectively, according to the poll.
Koch added: "More than anything else, business travellers want certainty. They want to arrive to their destination on time, have a reliable in-flight experience, have comfortable accommodation, and perhaps most importantly, have the flexibility to adapt to conditions on the ground."
---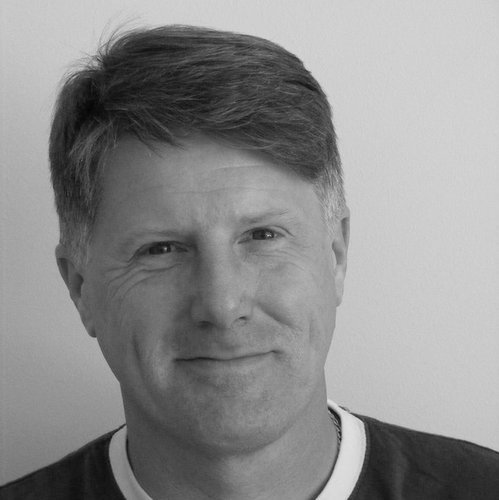 Andy Probert left the British rat race after a 25 year as a journalist and PR specialist to live in Turkey and now Cyprus, a compulsive traveller his favourite places include Vietnam and India among many. Among the travel Andy continues to write freelance and still maintains a PR client base.
---