At The Wise Traveller, we aim to keep you abreast of the changing landscape in the business and aviation sectors. Here we take a look at the six of the best free sightseeing tours on offer by airlines that you can take while on a stopover during a long-haul flight.
Doha, Qatar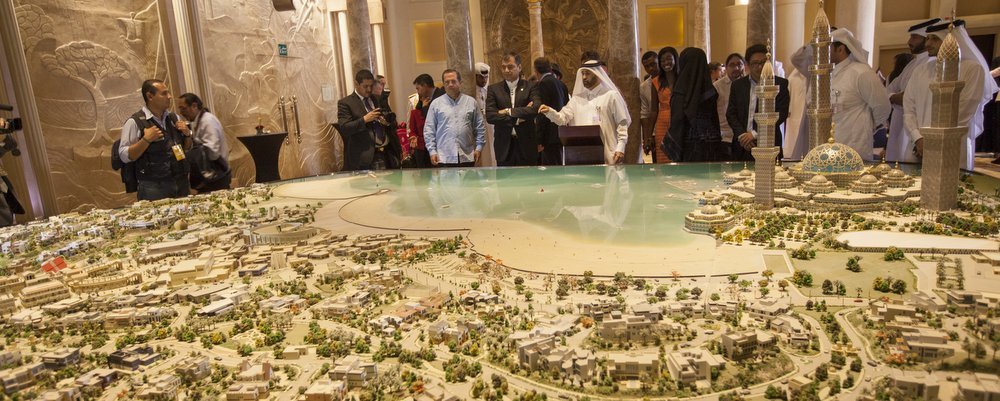 If you're travelling with Qatar Airlines and face more than five hours at the Doha Airport, then you could take in the sights as varied as the Museum of Islamic Art (Closed Tuesdays); Souq Waqif, Katara Cultural Village and the Pearl-Qatar.
Tours are scheduled six times a day, and you can register on arrival at the Discover Qatar Tours desk in the transit section near Concourse B.
Singapore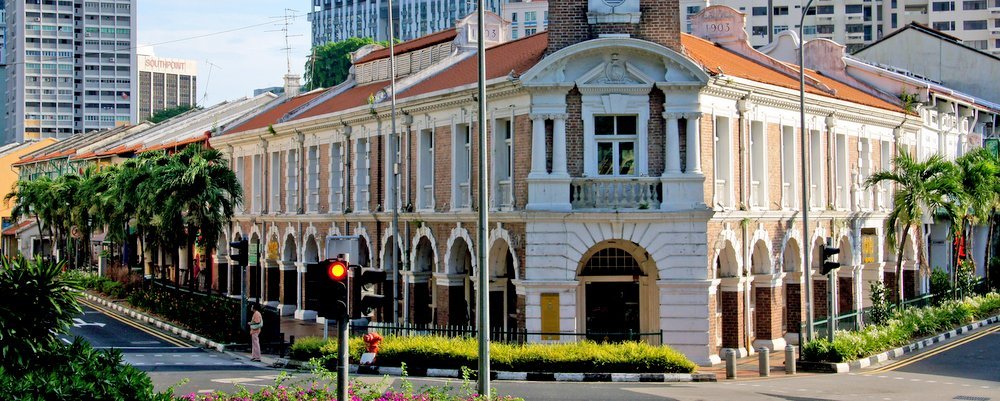 From Changi Airport, you have a choice of two tours, but we aware they are on a first come, first served basis, and are usually very popular. To qualify, you need to be on a stopover in excess of five hours.
The Cultural tour includes the Chinese Quarter, Little India, Kampong Glam and the colonial and business districts. Alternatively, the City tour encompasses Marina Bay; the most expensive hotel built, the Marina Bay Sands; the Singapore Flyer and Gardens of the Bay botanical gardens.
The City tour runs twice a day and the Cultural one four times a day. To register you need to head for either the transit area of Terminal 2 or Level 2 at Terminal 3.
Istanbul, Turkey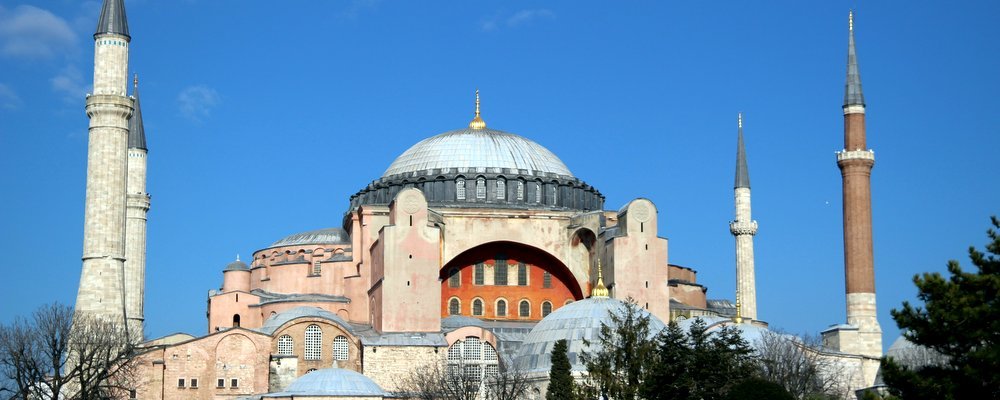 You can avail the free tour if you are flying with Turkish Airlines, and your stopover is between six and 24 hours.
The tour— there are five a day—of the city that stands on two continents will include the Blue Mosque, the Grand Bazaar, Hagia Sophia and other exciting tourist attractions. To register, pop over to the Hotel desk in the International Arrivals Hall. Don't forget Istanbul will also be getting a new airport soon.
Taipei, Taiwan

There are two tours: the morning one includes the Zushi Temple, Sanxia Street, the Hakka Museum and Yingge Ceramics Street. The afternoon tour takes in Chiang Kai-shek memorial hall, Lungshan Temple and Taipei 101.
To qualify, you need to have an airport stopover of seven hours. To register, apply at the arrival hall in Terminals 1 and 2.
Tokyo, Japan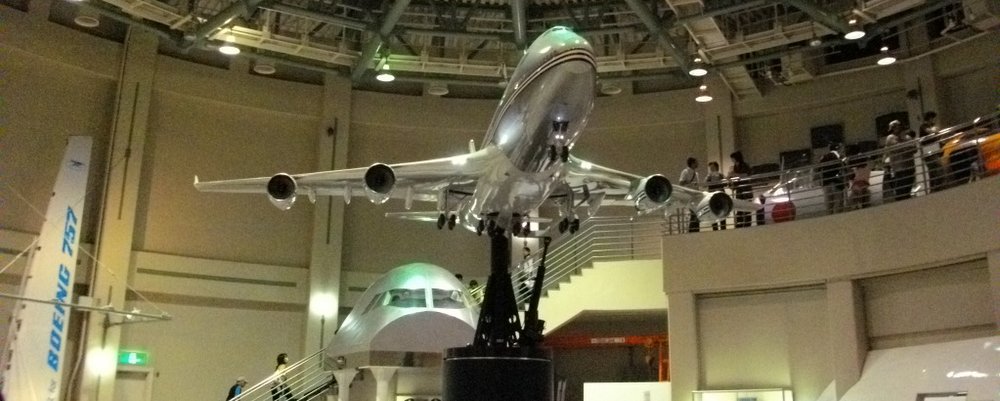 With a layover of more than five hours, a dip into Japanese culture will be more than tempting. Luckily, there are eight different tours of this fascinating city. Narita-san Shinso-Ji temple, Museum of Aeronautical Sciences and Shisui shopping outlets are some of the highlights. You can register at the Narita Transit Tourism Counter in Terminal 1 or 2.
Seoul, South Korea

One of the most underestimated, but highly intriguing tours on offer is that of Seoul. The Korean Tourist Board lays on tours that range from one-hour to five-hour tour options that include a city tour, a cultural tour and a visit to Yonggungsa Temple.
Tours are on a first come, first served basis and your stopover must be at least four hours.
Need to Know
Double-check on all the tour conditions. Some may require you to produce a passport that has a minimum of six months validity, and confirm whether you will have to pay any extra during the tours, such as admission prices.
Be prepared: Make sure you have food, as some tours may not lay on eat-breaks, and remember to keep your travel documents handy, as you may need to produce them. And don't forget your luggage. Ask where you can safely store it.
For the hungry of you check out Airports For Foodies
Before considering any tours, check them online to ensure timings, schedules and, indeed, tours have not changed. I fyou don't have time one of these tours check to see if you will be transiting through on of the top 13 airports that provide ample entertainment during an extended transit.
---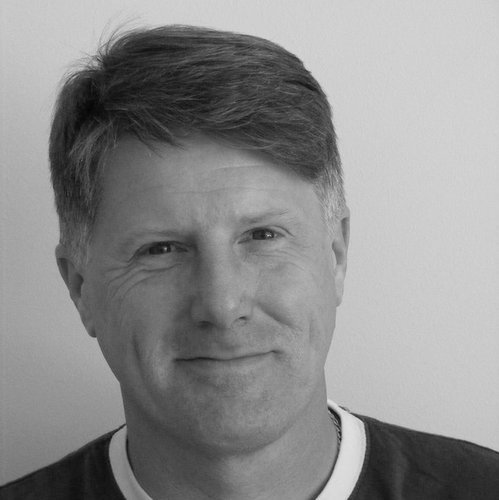 Andy Probert left the British rat race after a 25 year as a journalist and PR specialist to live in Turkey and now Cyprus, a compulsive traveller his favourite places include Vietnam and India among many. Among the travel Andy continues to write freelance and still maintains a PR client base.
---