Los Cauquenes Resort & Spa offers a warm and friendly vibe more akin to staying at an indulgent friend's home than a hotel. Being greeted with a welcome drink of hot chocolate laced with a dash of Calafate liqueur was just what I needed, considering it was snowing outside and a tad on the cold side. It was at the beginning of October, meant to be spring, but with global seasons going topsy-turvy, Ushuaia is no different. Temperatures were more of a winter variety in the realms of one and two degrees with snowflakes falling from the heavens.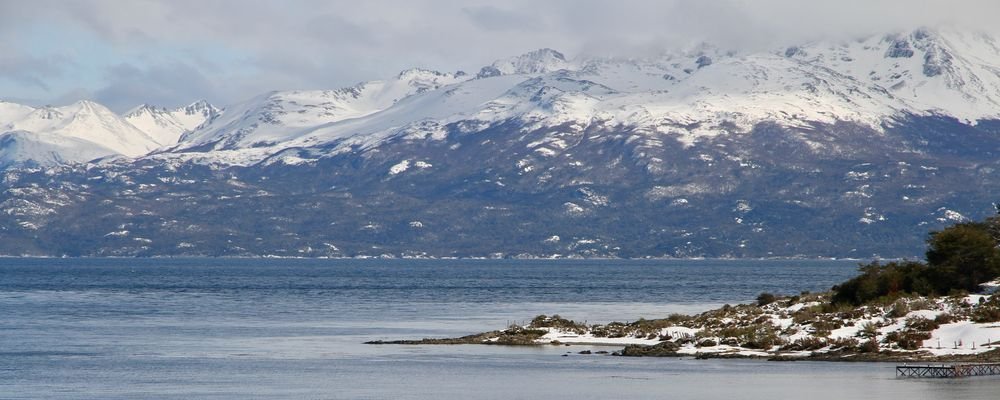 The Hotel
Privately owned, Los Cauquenes Resort & Spa was lovingly created from childhood memories of the area. Sitting on the outskirts of the city, it has been named after the native South American bird "cauquene" – also known as upland goose or Magellan goose. This remote luxury resort on the shores of the Beagle Channel in Ushuaia will give you an extraordinary experience in the city that is known as "the end of the world."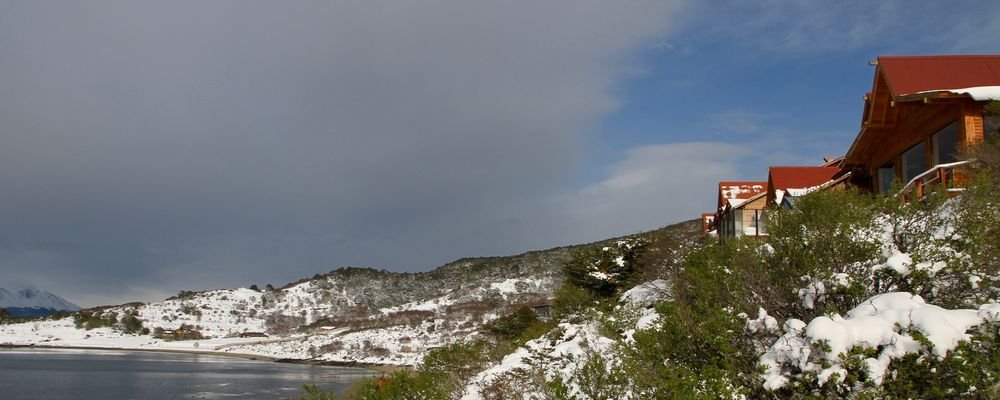 What began 15 years ago as a small venture of 20 rooms has grown into an elegant boutique venue of 54 guest rooms with all the trimmings to make you go "wow" when you walk through the entrance. Chile's rugged mountains across the Beagle Channel will capture your gaze, and you will be mesmerized by the crystal clear pebbled shoreline at your feet. Los Cauquenes five-star decadence will show you an exciting and different world.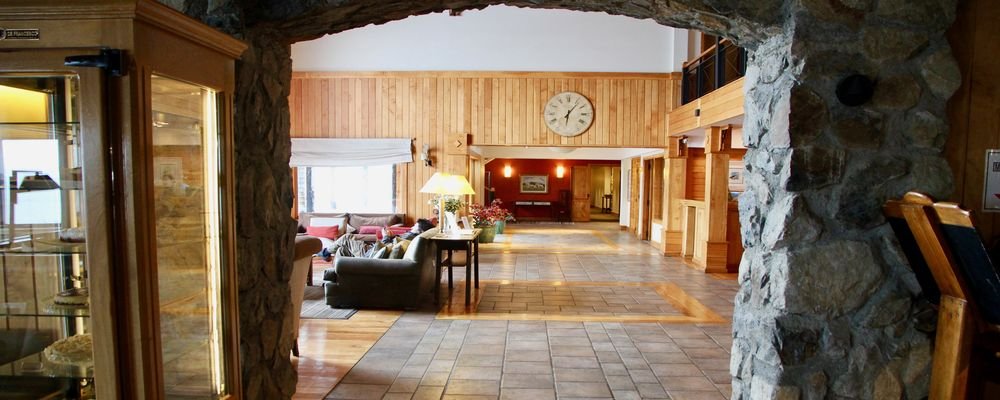 Cozy and yet elegant, its seductive warmth allows you to chill out in one of the intimate nooks created, such as the sophisticated atrium with its panoramic views, or the snug collection of comfy couches in front of the fire. Random nick-nacks give spaces an eclectic, yet refined touch. I can only imagine what it would be like to perch yourself on the outside deck area with a cocktail in hand as the sun sinks slowly into the water in the summer.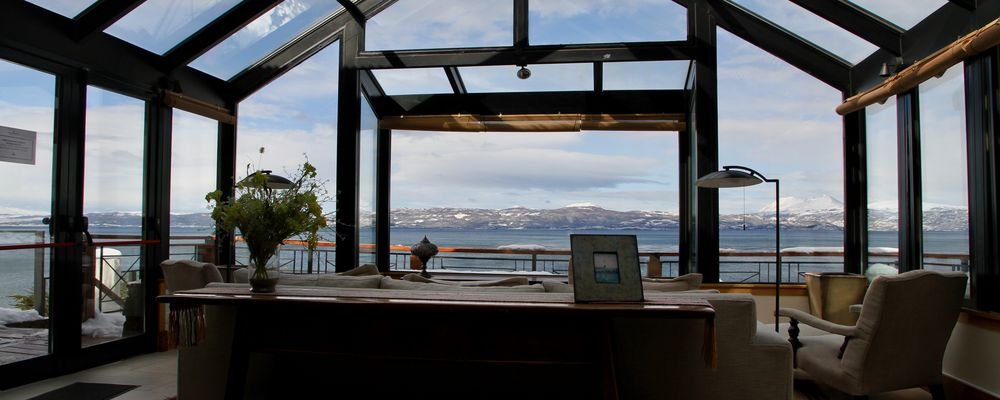 Number of Nights Stayed - Two nights in a superior Beagle Channel room
How was the Room?
The guest rooms have windows that actually open which is a bonus as you can be lulled to sleep by the gentle sounds of water swaying to and fro on the shoreline. Fluffy bathrobes will keep you toasty after staying under the rainshower a bit too long, and there are luscious boutique bath products to smother your body in.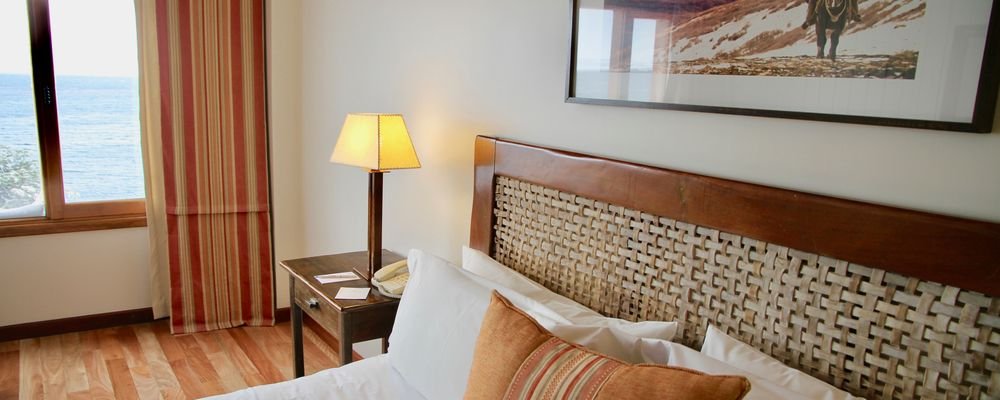 The ensuite bathroom is large and thoughtfully laid out so that two of you can be in there at the same time without bumping into each other, unless you want to. Between the ensuite and the bedroom, there is a glass petition allowing you the chance to soak in the bathtub and watch a movie. Alternatively, it may be the window of temptation if you are in a playful mood. You can pick your favorite type of pillow from the pillow menu or just go with the flow and snuggle up with what's on the heavenly bed of super soft linen.
Los Cauquenes is one of the few hotels I found in Argentina to have tea and coffee making facilities in-room. I came to the conclusion that most hotels don't offer this service because of the locals' penchant for making traditional mate at all times.
Other guest rooms available range from standard to premium. For those who like to have plenty of space to spread out, there are junior suites with private balconies and senior suites with large living areas. All guest rooms have Internet access and in-room safes, plus a host of other facilities to ensure that you want for nothing.
Hotel Restaurants, Bars & Facilities
To get to the main foodie scene, the in-house restaurant named Reinamora, you walk through the magical bar area with its sumptuous lounges, a roaring fireplace, and stunning glassed-in al fresco seating area for when you want to dine casually.
This is where you can let your taste buds run riot with a high-tea banquet between 4pm and 6.30pm each day. Think along the lines of a traditional English offering with plenty of tea to wash it all down, or maybe a few bubbles if you wish. If high-tea doesn't impress, then try the "wine experience." Carefully selected South American wines are paired with perfectly prepared little gourmet dishes.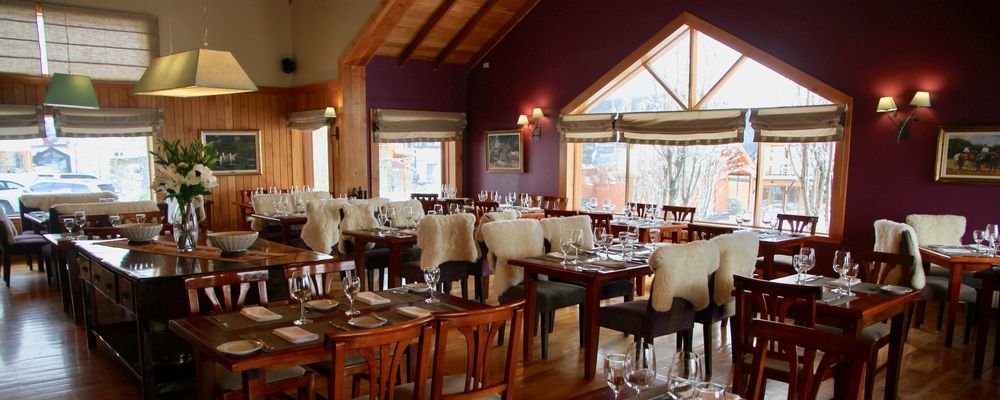 Reinamora, Los Cauquenes' elegant restaurant, is a genuinely memorable European dining experience with a Patagonian slant. Just reading the menu will have your mouth watering. Start your feast with king crab soup, or rock octopus and prawns sauteed with bell peppers. Follow up with Beagle Channel fish pie, black hake with potato mille-feuille, black olives, and cranberry chutney, or grilled salmon with prawn barley risotto. Tempting desserts will keep you sitting on your cozy lambs' wool-covered chair at your table with a view over the Beagle Channel.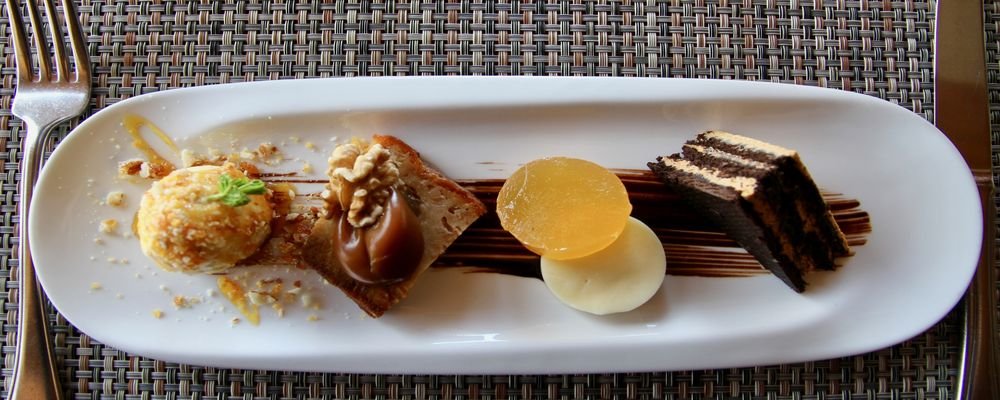 A dedicated tour desk will let you create your own perfect Patagonian adventure. Your choices range from sport fishing to swanning around on Los Cauquenes' own boat, Akawaia. Take a trek in the Andean Mountains, on a glacier, or even spy on penguins or sea lions in the Beagle Channel.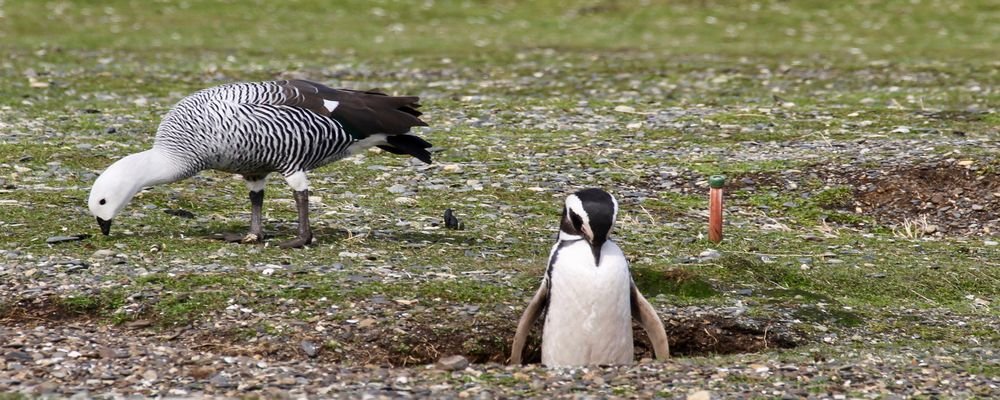 When you wish to chill out in the pure bliss of self-indulgence, you can head to the spa for a massage or one of the 24 treatments on offer using natural products. For the fitness junkies, there is a fully equipped gymnasium. If you wish to take a dip in the swimming pool, it's counter levered over the beach, half inside and half outside on a terrace. A sauna and relaxation room will have your body and your mind whimpering in delight.
There is a regular shuttle bus to take you in and out of town.
Hotel Staff
Bilingual and smiling, the friendly staff members ensure that you have the perfect stay. From the maid service to the charming and attentive staff in the restaurant and bar area, the impressive attention to guests' needs cannot be faulted.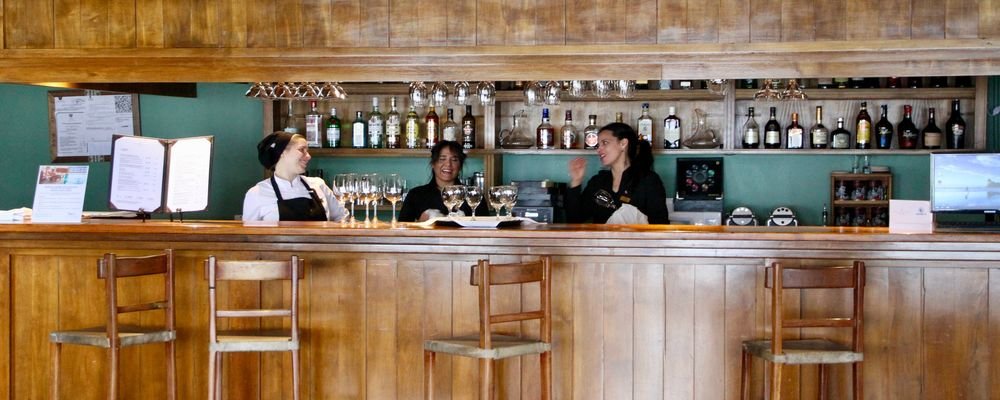 Conclusion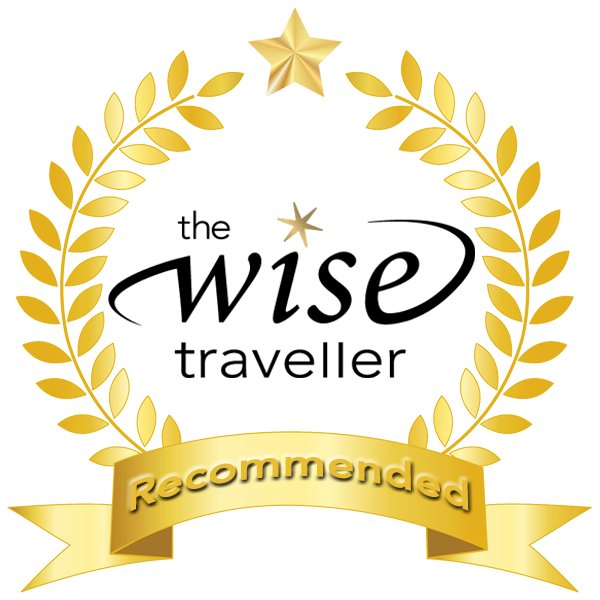 Even the local wildlife like the tantalizing feel-good vibes of Los Cauquenes Resort & Spa, as a cheeky grey fox trotted past the front door on the morning that I left.
Offering the perfect spaces for an event, award-winning cuisine, plus decadent spa treatments, Los Cauquenes Resort & Spa is one of a kind at the end of the world.
Wise Traveller Rating: 10/10
---
Gail Palethorpe, a self proclaimed Australian gypsy, is a freelance writer, photographer and eternal traveller. Check out her website Gail Palethorpe Photography and her Shutterstock profile.
---