Planning a weekend getaway? If you're based in Europe, it's easy to transport yourself to an enchanting city for just a few short days. Whether you're looking for culture, nightlife or fine dining, you're sure to find a city to fall in love with. There are more than 800 cities to choose from on the continent; here are seven of our favourites that are well suited to weekend trips.
Copenhagen, Denmark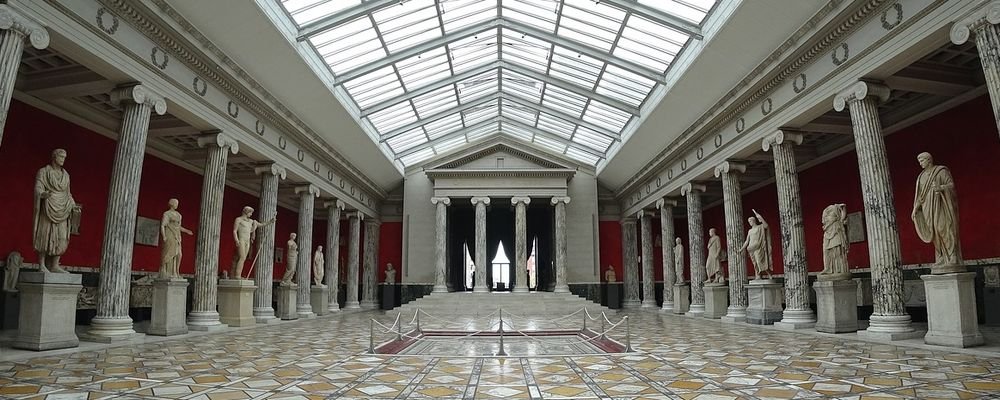 Copenhagen is a great city break all year round, boasting plenty to do both indoors and outdoors. In the summer, there are plenty of places for swimming in open water close to the city centre, and the city's parks are full of people enjoying the good weather. During the colder months, visitors can seek out the cosiest cafes to indulge in the local custom of hygge while enjoying a steaming cup of coffee. The city's museums and galleries are among the best in Europe (Louisiana Museum of Modern Art and the Glyptotek are highlights) and you'll be spoilt for choice when it comes to world-class restaurants.
Berlin, Germany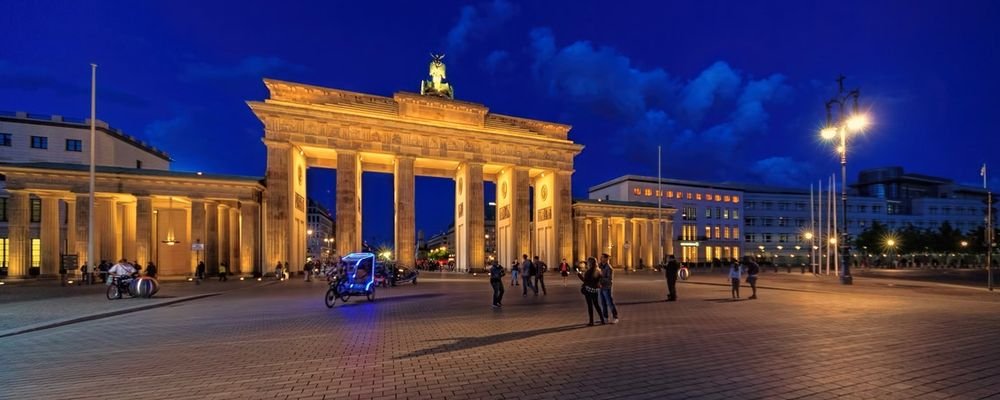 If you're looking for a city with an interesting history, Berlin is one of Europe's most intriguing destinations. There's plenty to discover about the city's past, with many monuments and museums dedicated to the events of the Second World War and the period of the Berlin Wall. If you prefer to indulge in a little retail therapy, Berlin has many independent stores and flea markets to explore. Evenings are for discovering the city's famous nightlife, whether you prefer clubbing in iconic underground venues or exploring the more laid-back independent bars and restaurants of Neukoln and Kreuzberg.
Amsterdam, the Netherlands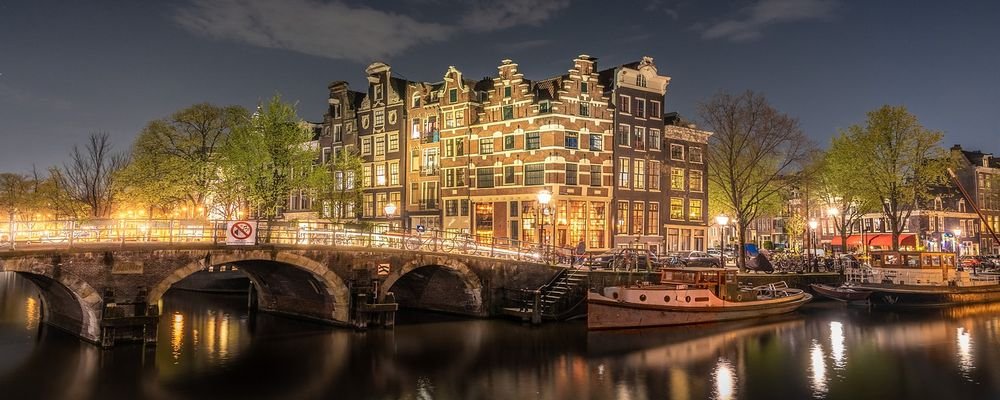 Amsterdam isn't all about partaking in controversial after-dark activities. This thriving city is perfect for a relaxing city break, with the option of taking to the water for a boat trip around its iconic canals if you fancy a rest from walking or cycling. The perfect city for a weekend of shopping, Amsterdam is known for its many independent shops, with the Nine Streets area particularly famous for shopping. If you like to walk around a city, admiring the sights and seeking out interesting architecture, you'll love wandering around Amsterdam's narrow streets, photographing the canals and famous 'wonky' buildings.
Belgrade, Serbia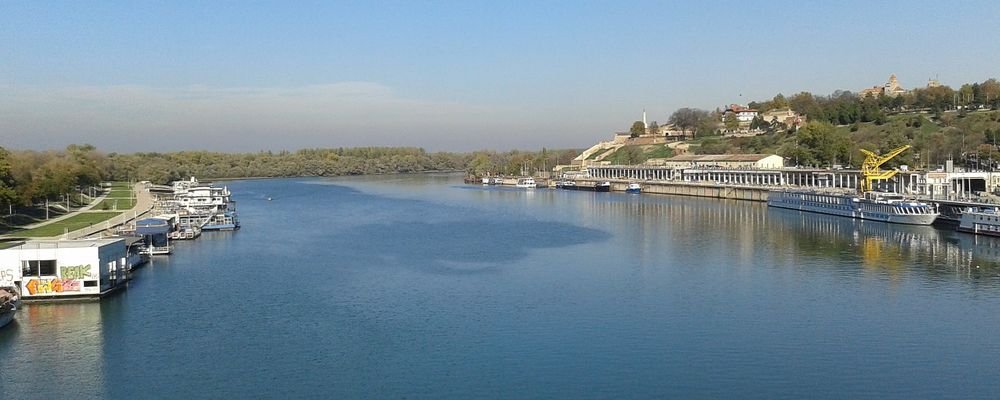 Looking for a more unusual city to visit? Serbia's capital, Belgrade is being touted as the "new Berlin" thanks to its abundance of museums, galleries and exciting nightlife. Culture vultures will enjoy visiting the city's many museums and galleries, with the Museum of Contemporary Art proving to be a highlight. During the summer months, combine your city break with a seaside holiday on the beaches that line the south bank of the River Sava, opting for a refreshing swim or hiring a kayak to see more of the shoreline. In the evenings, the cool kids hang out at Cetinjska 15, a group of bars located around a derelict brewery.
Helsinki, Finland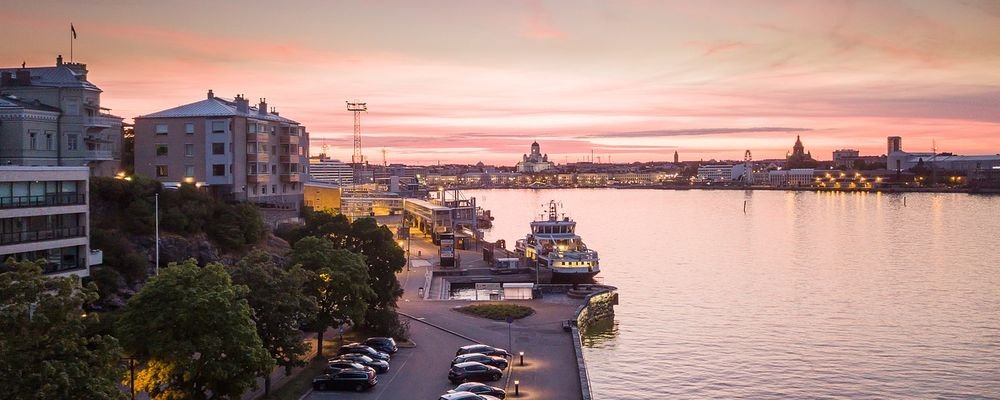 Finland's capital is often shunned in favour of more well-known Nordic cities, but Helsinki is a thriving cosmopolitan city with plenty to discover. Anyone interested in Nordic design will enjoy visiting the city's many galleries, with new addition Amos Rex providing one of the most interesting buildings to admire. Design lovers could spend their entire trip wandering around the Design District, discovering local and independent brands. Anyone who loves spending time outdoors has only a short journey via public transport to discover the wilderness that surrounds the city, with several National Parks within easy reach. In the evenings, you'll be spoilt for choice with independent bar and restaurants offering fine dining or vegan cuisine.
Porto, Portugal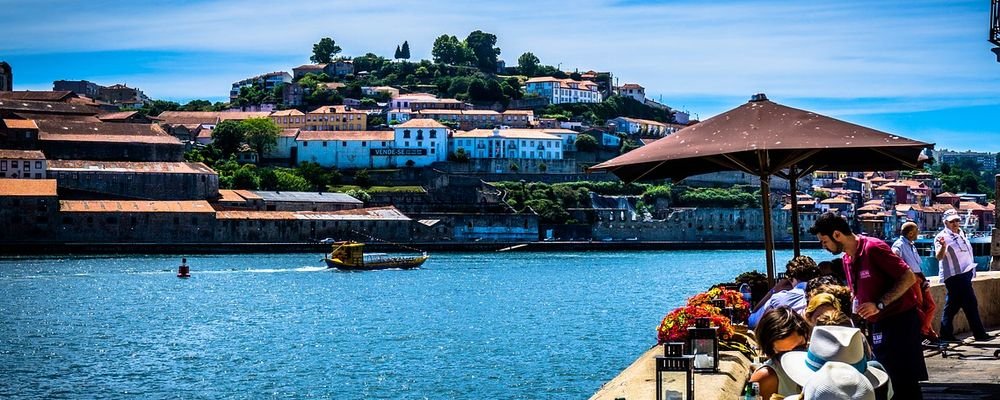 Portugal's second city is possibly its most interesting. Its streets boast just as many pastel-hued buildings and decorative tiles as Lisbon, but Porto seems grittier, with more of an edge. You could spend an entire weekend just walking around, getting your bearings and admiring the views, stopping every now and again for a refreshing drink and traditional pastry. Other options include taking a boat trip down the river or going on a tour of the city's wine cellars and tasting the port that the city is known for.
Budapest, Hungary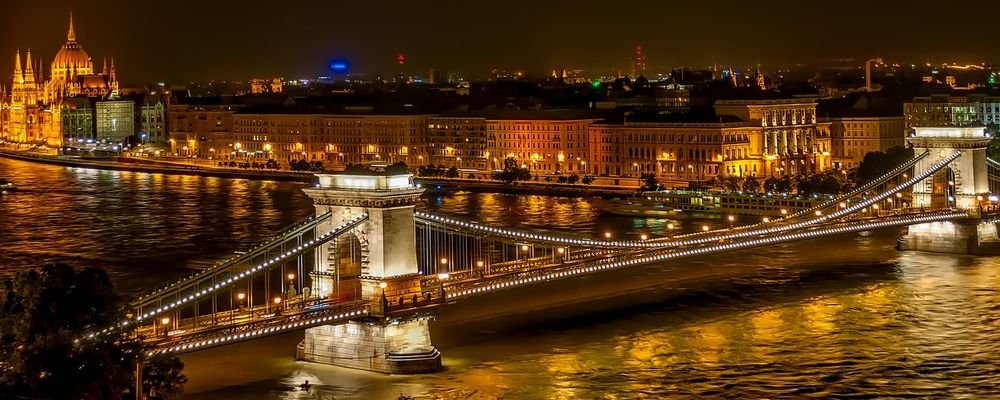 Whether you're seeking a relaxing getaway, lively nightlife or historic architecture, Budapest offers something for everyone. Spend your mornings lazing in one of the city's many thermal spas, before an afternoon of walking around the twin cities (Buda and Pest) to admire the ornately grand architecture and impressive views of the river. At night, Pest comes alive as its Ruin Bars open. Known locally as 'kerts', these innovative bars are located in abandoned buildings or empty lots. There are many to discover, from candlelit romantic nooks to some of the most famous party dens in Europe.
---
Emma Lavelle is a UK based writer and photographer and has her own blog Field and Nest.
---