For a Wise Traveller the list of fantastic cities and countries to explore is endless, but for those that are on a budget—whether on business or pleasure—there are a number of delightful regions that won't eat up your running costs and confine you to a hotel in the middle of nowhere. Here's a segment that may well light up 2019 on travellers' lists:
Portugal
Featuring one of Europe's cheapest cities, Lisbon, the capital offers a rich seam of culture, history and food, all at affordable prices, and miles away from the costlier tags in the likes of Barcelona, Paris and London. Take advantage of a 24-hour travel pass for just 19 Euros for a whirl round the capital's museums and rides for views over Lisbon.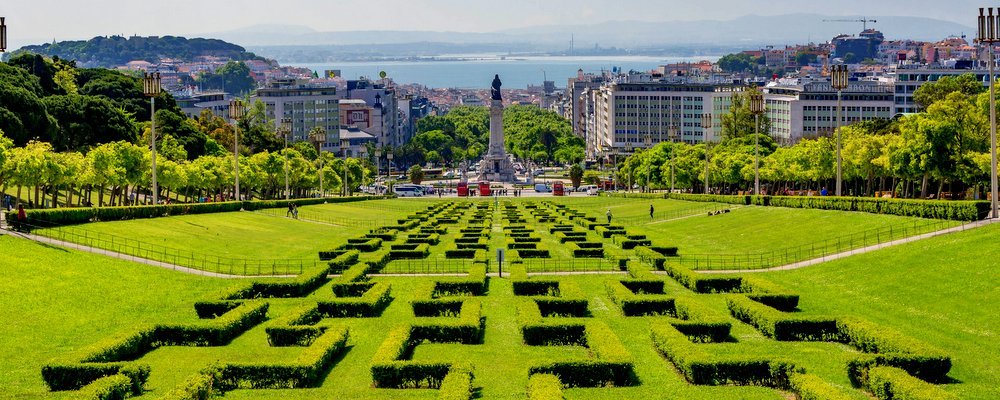 Panama City, Panama
Featuring more and more on travellers' blogs and bucket lists, Panama is a wonderful country and capital to explore given it has many influences and offers more than just the Panama Canal.
It has a UNESCO heritage site in the old Casco Viejo in Panama City and other fascinating historic elements. Alternatively, a trip to the Gamboa Sloth Sanctuary and Wildlife Rescue Center should be on your list as well.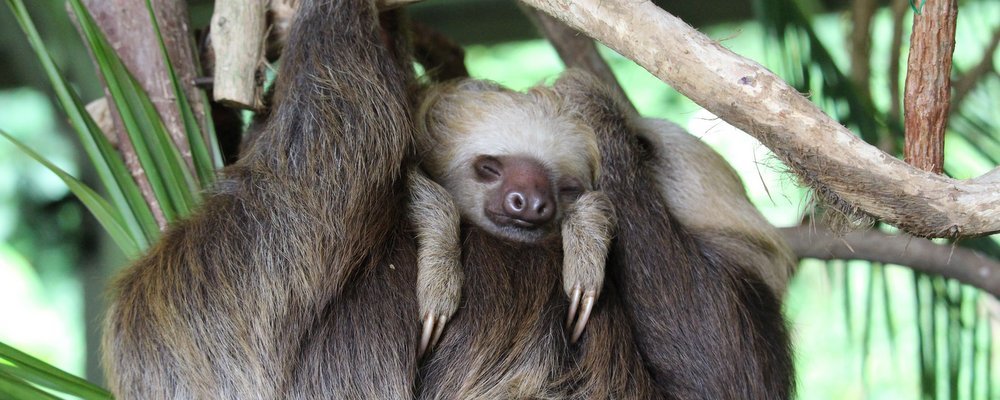 Bosnia and Herzegovina
From the ravages of war, Bosnia and Herzegovina is forging a new front in tourism, given its delightful charms. The focus is on its capital Sarajevo and its rich history, including alleyways dating back to Ottoman times and architectural highlights at every turn. Its stock continues to rise as more travellers find their ways into the old Yugoslavian state.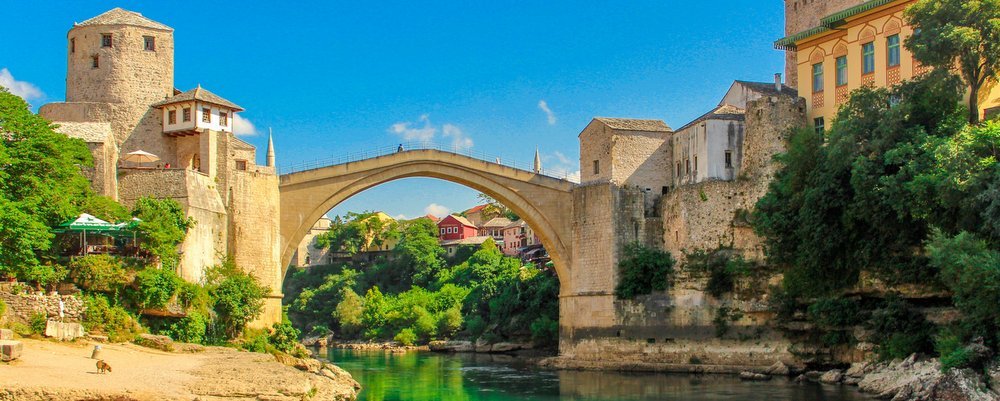 Turkey
At the crossroads of Europe and Asia, Turkey is a modern-day treasure trove of history, culture, food and beaches to keep travellers ticking over quite happily. Whether it's wondering the extraordinary Istanbul, floating on air over the alien landscape of Cappadocia, or visiting beautiful Ephesus, there is something for everyone, be it business traveller with a few hours on their hands, or a family on a full two-week break.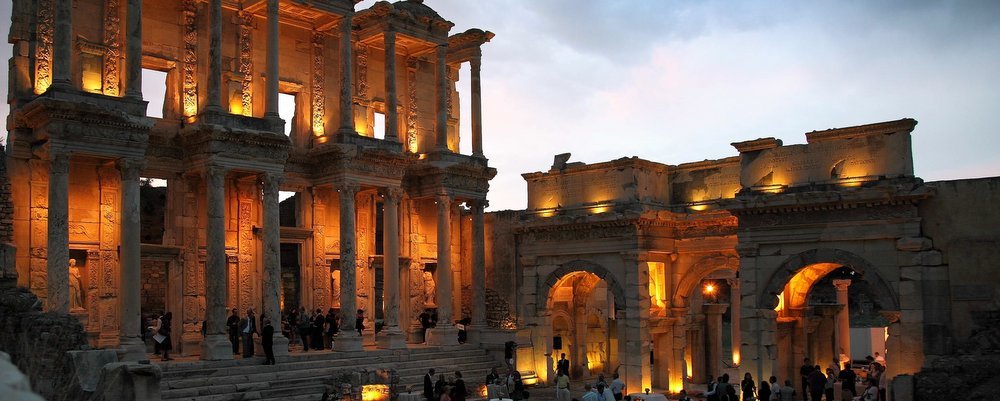 Egypt
Egypt, similarly to Turkey, has a wealth of places to visit, including the newly opened Grand Egyptian Museum. You can get easily by on a budget here in Egypt, and can still visit the pyramids and other such delights. Equally, Cairo is always a fascinating city to delve into and get lost in its myriad streets.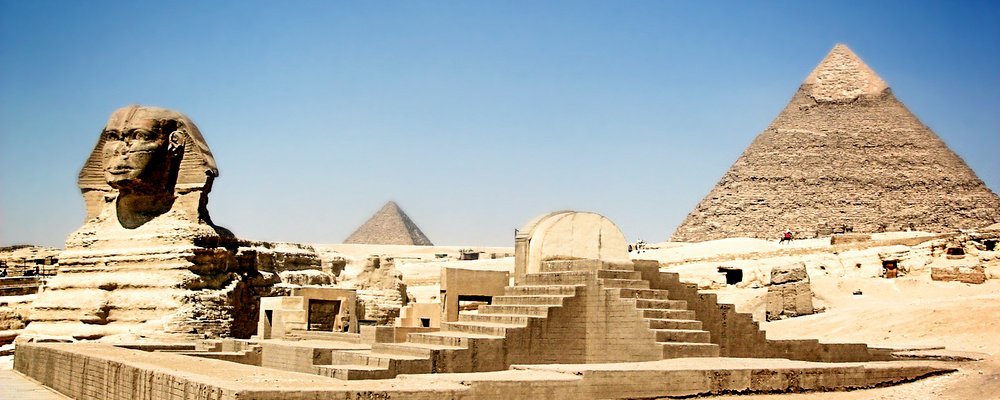 Ukraine
If you're feeling particularly adventurous, then a trip to Ukraine will help you discover that the country is one of the most affordable to venture through. There are many beautiful highlights, such as the historic city of Kiev, the UNESCO site of Lviv and the Carpathian Mountains. Food is also a must in this little corner of the world and at a price to match.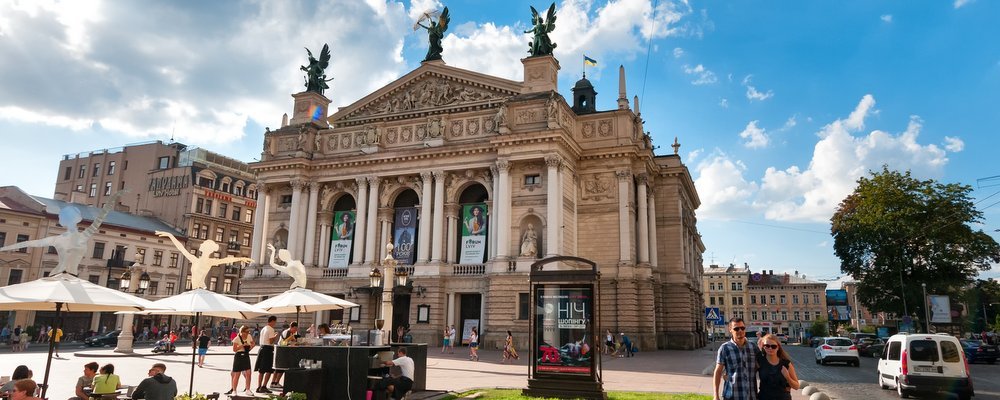 New Orleans, Louisiana, US
Bawdy, colourful and exotic is probably how many people, including US citizens, view the Big Easy. But it is also fantastic to explore on a budget, from merely watching the day go by in the French Quarter to enjoying a beer from live music bar to live music bar. Given its many influences, it is also a fascinating place to discover new food at inventive restaurants along the way.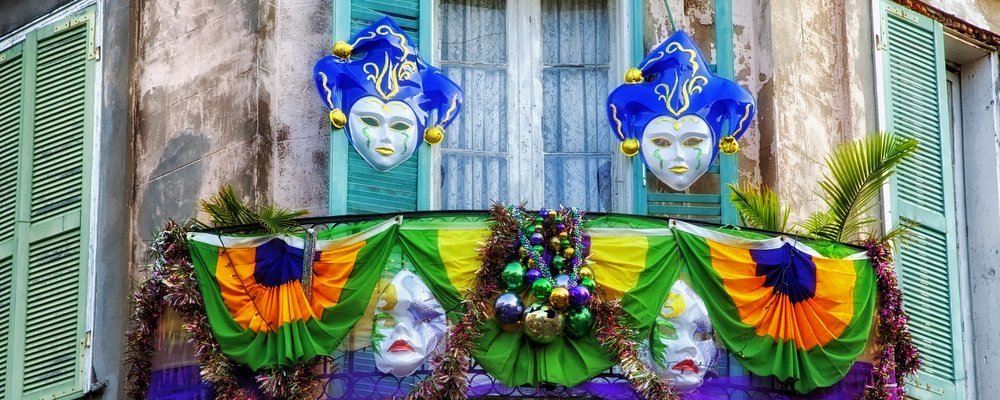 ---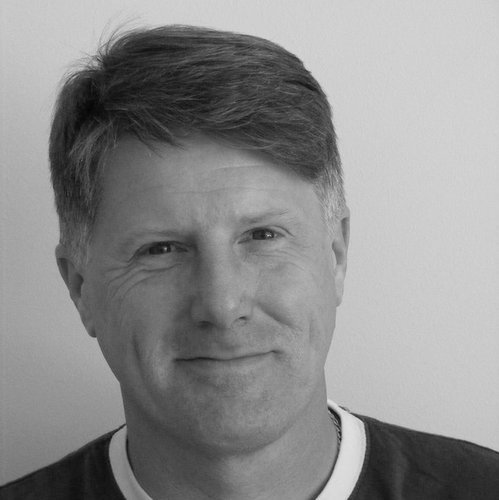 Andy Probert is an experienced freelance business travel journalist and PR specialist.
---