Ok, so you've got your country, destination and Google Street Maps to within an inch of the local landmarks that you want to visit and appreciate. But the devil in the detail is usually found in the accommodation you choose.
A roof over your head, a bug-free bed, a clean toilet, a wardrobe with more coat hangers than the clothes you've brought with you, wi-fi, a cheeky fridge full of liquids and maybe a window or balcony to appreciate your standing in the hotel food chain are all that most of us crave while on a business trip or pleasure break.
But being a Wise Traveller makes you a better and smarter traveller if you can get hotel room upgrades, hotel discounts and basically get more bang (a better room) for your buck (dollar, sterling, rupee...). So here are 13 useful tips to opening the doors to searching for a better hotel booking to make your break truly memorable.
1. Location
Probably the key to every holiday is where you are staying. Closer to the centre of the action usually means a premium price. If you're looking at a city, for example Bangkok, Istanbul, Paris or Phnom Penh, check out the local transport links - a few minutes out in the suburbs but with great connections could unearth a cracking hotel booking at affordable prices.
2. Last Minute Deals
If you're a risk taker then last minute deals are great for getting better hotel facilities at giveaway prices, but be wise to the fact that a deal may just be trying to reel you in and then you find the booking has gone. Cue: mad scramble.
Also online travel agents do offer cheap hotel booking availability, but cast your eyes over the small print to see if changes can be made, what is their refund policy and whether you are paying them or the hotel. Compare the price with the hotel website direct and see if it is doing hotel discount rates: you may find going direct could save you.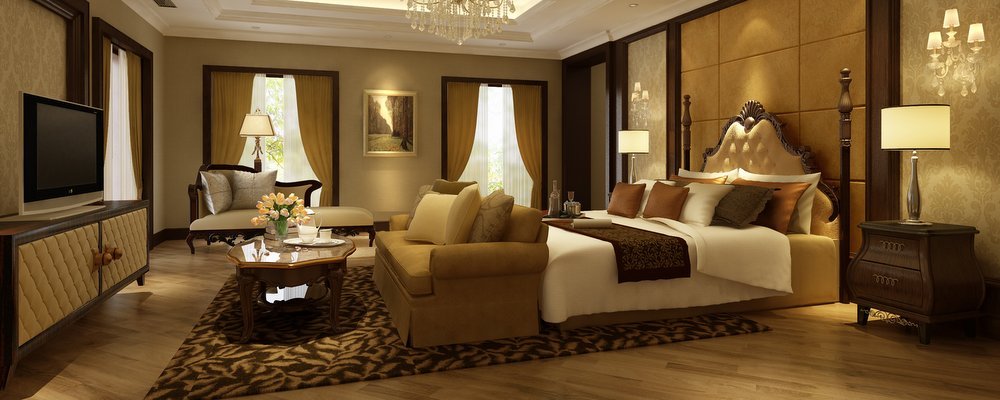 3. Extras
Ahem! Not those. But a smarter traveller will always look beyond the hotel front and at the contents. Look at what extras that might be available such as mini-fridges, air con, balconies, a choice of pillow or those that make the hotel a home-from-home experience and at no extra cost. Some hotels charge for safes and amenities, such information is invaluable!
4. Travellers' Experiences
Before booking, Google reviews on the hotel and compare what other travellers have said. The mainstay is TripAdvisor and internet searches will throw up others. You may find suggestions on upgrading, or you can stipulate an actual room number that is known to be quiet or has great views – but cannot be unearthed until a visit to the hotel.
5. Room For Improvement
When booking, most 'special request' boxes are often ignored and you just go straight to credit card payment. But if you do linger and want to make requests then consider that higher rooms are quieter but more expensive; keep away from rooms near lifts and on ground floors where security could be a problem; rooms that have great views will carry extra costs, and smokers may well be picking up the cleaning tab as many hotels now charge 'cleaning' fees for smoking in non smoking rooms.
Equally, it's great to boast to your friends you're staying at famous brand name hotels, but be aware that a brand will often cost more. So choose wisely and a hotel fit for purpose: business hotels will be geared to that community not a holiday-maker and equally the converse.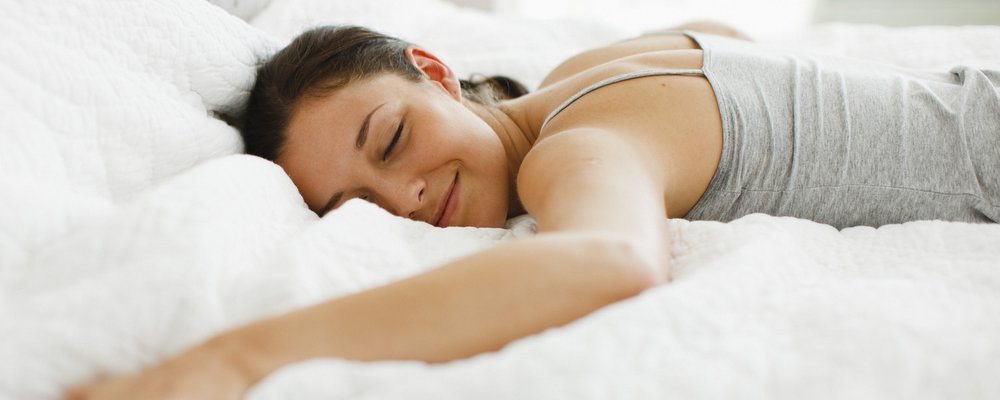 6. Points/Rack rates
Try to find out what a hotel's 'rack' rates are per room. These are the most expensive rates a hotel will charge for a room, but equally one that you can use to negotiate at a lower rate.
Avoid being a points junkie – picking hotels for points accumulation, rather than value, comfort and convenience, is the surest way of paying more than you need.
7. Hotel Discount Membership
Hotel discount subscriptions can offer unpublished rates which can be significantly cheaper. These are generally best if you don't care which 'brand' you stay at – for example Hotel Express International provides some of the best unadvertised hotel rates available anywhere. Equally sign up for hotel offers, you'll be surprised what may come through your emails.
But be wary of some 'hotel clubs': these generally offer some form of code scam – 'selling corporate discount codes' which is not strictly legal or ethical.
8. Eating habits
Hotel bookings will often be cheaper if you book with breakfast rather than deciding to eat in after checking in. Research what the hotel offers: AI – All Inclusive; FB - Full Board; HB – Half Board; BB – Bed and Breakfast; RO – Room Only. And are drinks included or extra. Are their tea/coffee making facilities, for example.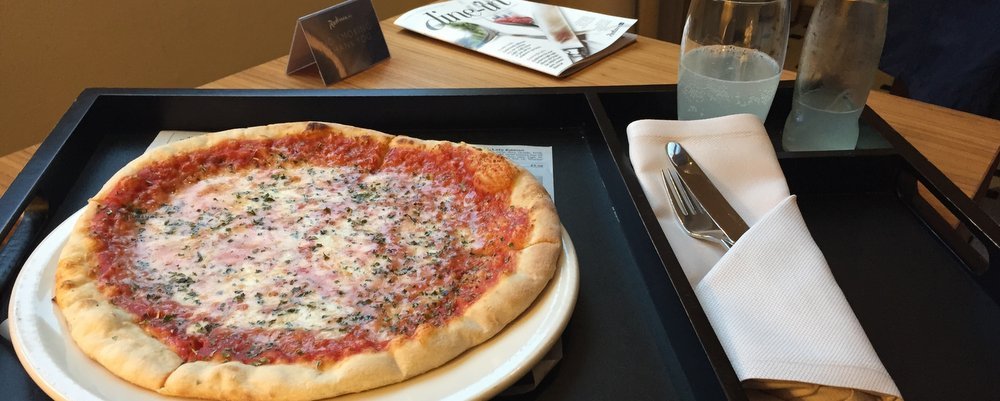 9. Check Outs
Be wise to the early check outs of some hotels, and the chance of extending that time when you are there if your airline connection is later in the day. Otherwise you could find yourself out on the street lugging a heavy suitcase for several hours. If rooms aren't available, check if they can store luggage in a secure point at little or no extra cost. Customer service should extend to the point of showing you the door in the hope you will return!
10. Hotels With Airport Connections
Check if the price of a hotel room will include a free airport connection. Some do, some don't. If they don't then it may well be worth a call to the hotel to see the charges of a taxi service. Many a budget has been burnt unnecessarily on getting to and from airports. Alternatively, look at public transport costs.
11. Confirmation v Explanation
Unless you are one for risk, always confirm your hotel bookings prior to leaving. More than a few people think they've booked a hotel only to be told at the desk there was no confirmation of reservation. Always note your confirmation or print it off so there is less room for argument when you arrive. One man travelling from Oslo to Singapore arrived and presented reception an email, with reception kindly explaining the email was not a confirmation but an explanation that rooms were limited due to a major conference in town and they had no available rooms.
12. Wi-fi
Many of us are strapped to the internet whether its business or pleasure so wifi is the next big thing in which it could fold a hotel deal. Check if wi-fi is available in the room or just in the hotel reception; whether it's free or if it carries a charge.
13. The Seduction Of Stars & The 'Boutique'
Boutique is an oft over-used word in the hotel industry, so don't be lulled into a false sense of security that boutique means 'exclusive' as in many cases it doesn't. Also don't be seduced purely by all those little stars that provide a hotel rating: un-surprisingly these are not applied consistently around the world and a five-star in Uzbekistan may not be much more than be a two-star by comparison in the UK. Conversely a private, small 3 star hotel can offer more in comfort, quality and customer expectations than a large branded 5 star. The star rating have generally been heavily weighted toward facilities offered and less on quality & service, so if you don't need that indoor pool or fully equipped gymnasium you may wish to consider that smaller lesser starred hotel around the corner.