Travel is expensive. Fact or myth? If you want to see as much of the world as possible, you are going to have to invest money into your travels, but there are various ways that you can stick to a budget along the way. Read on to discover our simple tips for how to spend less while travelling, allowing you to extend your trips.
Book travel and accommodation in advance
Always book your travel and accommodation in advance to save money. Last minute getaways are often unnecessarily expensive, and by booking in advance you can take advantage of special deals. Book your flights first, being as open as possible with your dates to find the best prices. Then you can search for affordable accommodation that is available on the days that you need it.
Avoid hotels and stick to apartment rentals
Most of the time, hotels are much more expensive than opting to stay in apartment rentals (such as Airbnb), guesthouses or hostels. Not only are the room prices usually more expensive in a hotel, but you won't have access to your own kitchen. Staying in an apartment enables you to keep food in your own fridge, use your own kettle and cook your own meals, saving even more money.
Cook your own meals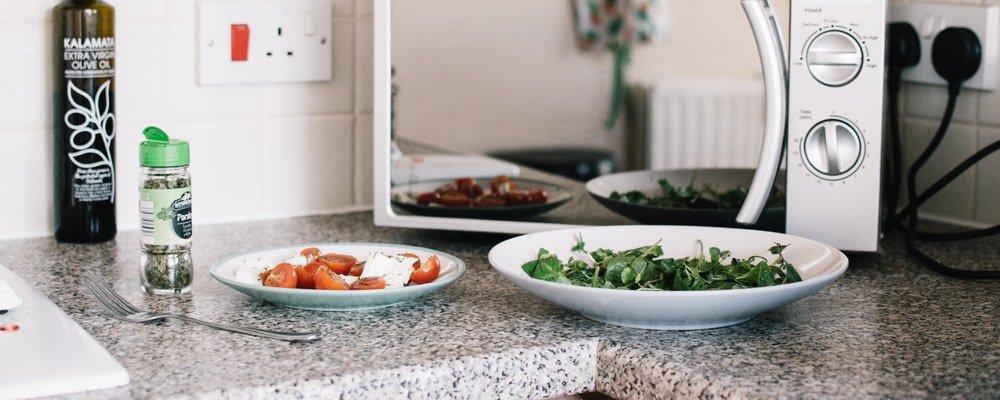 Leading on from the previous point, eating out is one of the main things that will eat at your budget when you are travelling. Cook your own meals as often as possible, even if this just means making your own breakfast and preparing sandwiches for lunch. If you are travelling to a country where dining out is particularly expensive, you could even make your own evening meals each night. Also, consider how often you go for drinks in bars – either buy alcohol at Duty-Free or choose not to drink.
Travel in shoulder seasons
Travelling in the school holidays is always more expensive, so if you have a choice, try to avoid popular holiday destinations at peak times. Winter sun destinations are always expensive and overcrowded over Christmas, and Europe gets much more expensive during July and August. Instead, plan your holidays for shoulder seasons such as during June and September, when the temperatures are only slightly cooler but you will be rewarded with less people and cheaper prices.
Walk rather than using public transport
If you walk around the place that you are visiting, not only will you save money on public transport but you will also see much more. Alternatively, consider hiring a bike to get around, particularly if you are visiting a city such as Berlin or Copenhagen that has excellent infrastructure in place for cyclists.
Take advantage of free or discounted visits to museums and galleries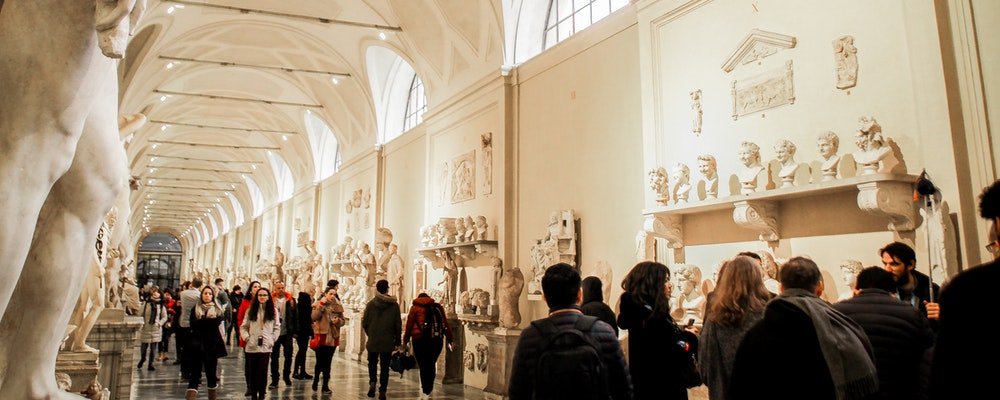 If you do a little research, you will find that most museums and galleries offer free or discounted visits on certain days of the week. Alternatively, if you are planning on visiting many attractions during your stay, lots of cities offer tourist cards that can save you money overall.
Drink tap water where it's safe
There are certain destinations where you shouldn't go anywhere near the tap water, but you'll find that it is safe to drink in most places. Take a reusable water bottle and fill up from sinks and water fountains to save money on buying drinks while also being more environmentally friendly.
---
Emma Lavelle is a UK based writer and photographer and has her own blog Field and Nest.
---