You think you are all grown up now, with no more desires for boozy holidays or trashy accommodation when you leave your front door. You may or may not have a partner to consider, or rug rats that don't want to be left at home with granny while you jet off into the blue yonder. You probably have better social skills, a bit more patience and realise that life is not the never-ending fairytale you once thought it was. You look at travel in a different light to the twenty- or thirty-year-old that you were, but there is no need to go totally nerdy and forget that you are only just above in years to that of your millennial siblings.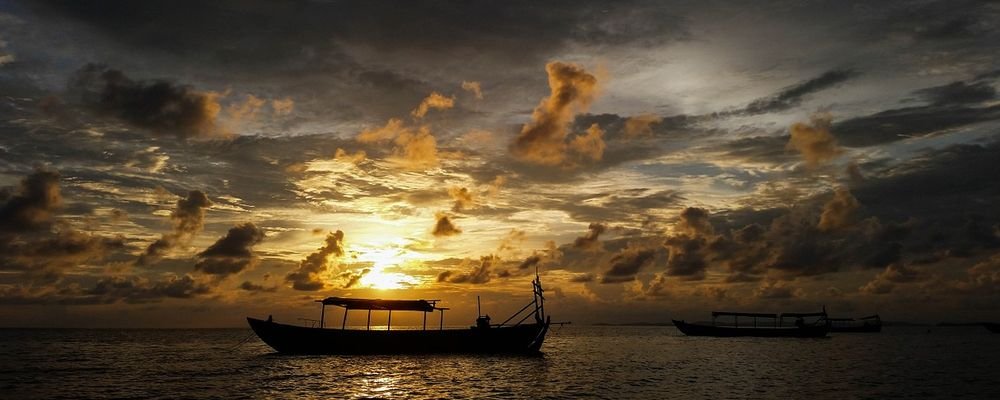 Think of the travel tips below as a little jolt to get you back into the way of thinking like a millennial when you decide to take time out from what may be a stressful job/life/partner:
Book an international destination, instead of sticking to your home country because it's more convenient.
Go for an exotic location that will give you an "experience" whether it's cultural or educational, or consider being a volunteer, even if it's washing and feeding elephants in Myanmar or Cambodia.
If you have to travel somewhere for work, why not take your partner (or the whole family for that matter), and combine business with some pleasure at the end; instead of being a workaholic that your family doesn't recognise because you are never at home.
Be adventurous like you were in your youth and be tempted by destinations that look awesome on Instagram, then hop online and snag the cheapest flight you can find.
Enjoy the hunt for the best airfare and the perfect destination, relishing it with gusto and rewarding yourself when you pull it off by bragging about it to anyone that will listen.
Travel solo, if you have never taken that leap of faith before, or, if you don't have a bestie to go with. You will survive and may be surprised at the people you meet along the way.
Check into an off-the-grid destination that is developed enough to guarantee that you won't be sleeping with bedbugs and that there are plenty of great cafes within walking distance.
Put the issue of paying for the holiday at the back of your mind, as you probably won't be able to get the loan for that mortgage anyway, and the kids can always go to a public school, instead of a swanky private one. Maybe use the extra cash you have from the last pay-rise instead of paying off your credit card debt.
Let your imagination run riot with accommodation choices and get out of your comfort zone about where you put your head on a pillow. You don't have to rely on a wealthy friend to lend you a luxurious French villa.
Go a little bit crazy and test your stamina with some off-the-grid pursuits, such as hiking to the top of a mountain, abseiling that cliff or hanging out in a hammam and having the life thrashed out of you. Ensure that you have an Instagram account so that you can post a selfie of your daring-do attitude.
Don't be a mindless twit and leave your passport at home.
Forget about squeezing that last bit of expensive cream into the right size plastic bottle to take on the plane with you.
Exploring your destination can include fabulous foodie haunts mentioned on a friend's blog or the latest must-do restaurant that you read about in the In-flight magazine. Don't just opt for generic cafes because you can't understand the lingo on restaurant menus.
Do take that freebiecity walking tour to learn about where you are and to connect with other travellers.
Ensure that you have downloaded all the apps that you can think of, such as translation, city maps and currency converters.
Make sure that you are turning your friends green with envy by posting selfies ad hoc on Instagram and Facebook.
When you return home, blabber about what a fantastic time you had to everyone within earshot.
Millennials consider travel to be a part of their lives and necessary for personal growth, and so should you in your forties.
The one characteristic that you don't want to emulate of a millennial is the fact that 43 per cent travel without insurance, despite packing high-risk activities into their agendas. You get to be the grown-up, as you know by now that there are no guarantees about life and travel.
---
Gail Palethorpe, a self proclaimed Australian gypsy, is a freelance writer, photographer and eternal traveller. Check out her website Gail Palethorpe Photography and her Shutterstock profile.
---