As 2019 comes to a close, and a new decade dawns, we're taking a look at the top travel trends emerging for 2020. These are the trends that will fuel your future adventures, helping you to decide where and how to travel.
Space tourism
It may seem out of this world, but space tourism is looking to finally take off next year. Virgin Galactic shared photos of its Spaceport American departure lounge earlier this year and plans to take tourists to space in 2020. There are also plans for Amazon founder Jeff Bezos to launch his own space tourism company next year, and plans are underfoot for the first ever space hotel to open within the next decade.

Flight shaming
Greta Thunberg's flight shaming movement has become a travel trend, with more and more people opting to reach their destination by train or boat, rather than flying. Travellers are already thinking more carefully about how often they fly, something that looks set to grow in popularity. Many operators are already planning new routes and increasing their services in anticipation of more and more people travelling by rail.
Home-tels
People want to feel comfortable when they travel, and what could be more comforting than staying in a home from home? More and more, travellers are moving away from the impersonality of hotel rooms and opting to stay in carefully curated home-tels. A hybrid between a hotel and an apartment, they offer stylish surroundings with home comforts and all the benefits of staying in a hotel. Imagine getting picked up from the airport, arriving to cupboards filled with food and having your bed turned over every day – but feeling like you're staying in a beautifully curated home.
Second city travel
As over-tourism becomes more discussed in the media, the trend is shifting away from crammed capital cities to second cities. Not only is this better for local people, the local economy and the local ecosystems, but it encourages travellers to step away from the obvious and try somewhere new. Try visiting Bruges instead of Brussels or Chicago instead of New York City next year.
Off season travel
Another way to avoid overcrowding when travelling is to visit your destination during the off-season. Avoiding peak season is a growing trend for luxury travel, not just for those wishing to save money. You're more likely to relax and enjoy yourself when you don't have to queue for a table at a restaurant or squeeze onto an overcrowded beach. Try visiting Southern Europe's summer destinations in spring for pre-season tranquillity or autumn to catch the last of the sun.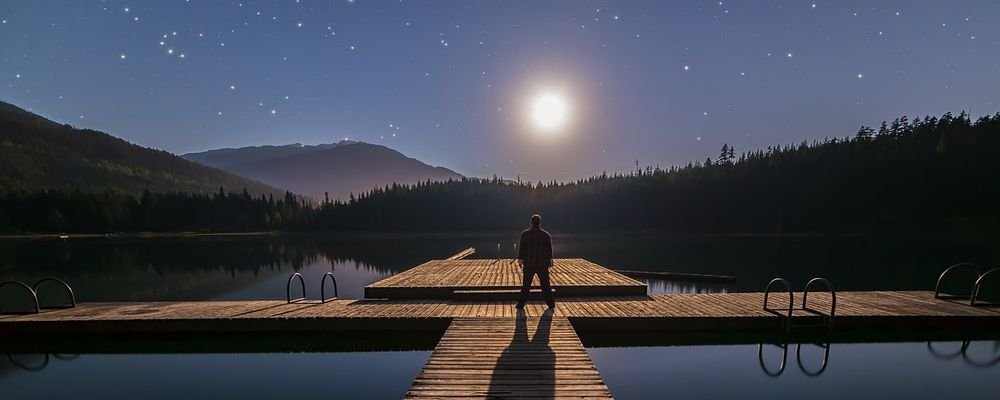 Solo travel
Solo travel shows no sign of slowing down, with more people each year opting to take a solo trip. In 2020, travelling alone won't just be for backpackers, with travellers of all ages, from all walks of life opting to see the world on their own terms. Luxury hotels and bespoke travel agencies catering for solo travellers are becoming more commonplace all around the world.
---
Emma Lavelle is a UK based writer and photographer and has her own blog Field and Nest.
---