Wondering where to go in 2020? Here are seven recommendations of places that are sure to be popular in the year ahead. Whether you're heading for Europe, Asia or Central America, these are the destinations that you'll spot all over Instagram and hear on the lips of your well-travelled friends.
Bhutan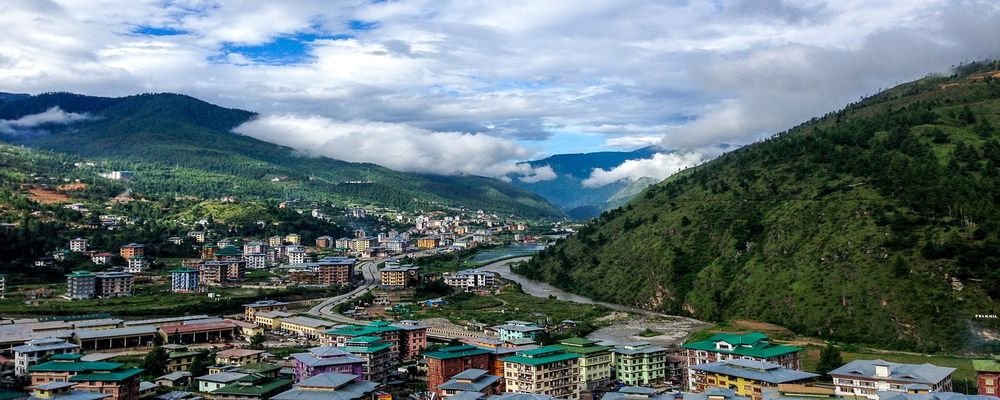 If you've always wanted to visit the Himalayas, make a beeline for Bhutan next year. One of the most sustainable countries in the world, it is already carbon-negative and aims to be fully organic by the end of next year. There's a daily fee to visit Bhutan, thanks to its 'high value, low impact' tourism policy, but this just helps to maintain the unspoilt landscapes and pleasant lack of crowds. Visitors can marvel at their beautiful surroundings, including towering mountains and luscious green valleys, and also visit the many monasteries and fortresses that are located on the mountaintops.
England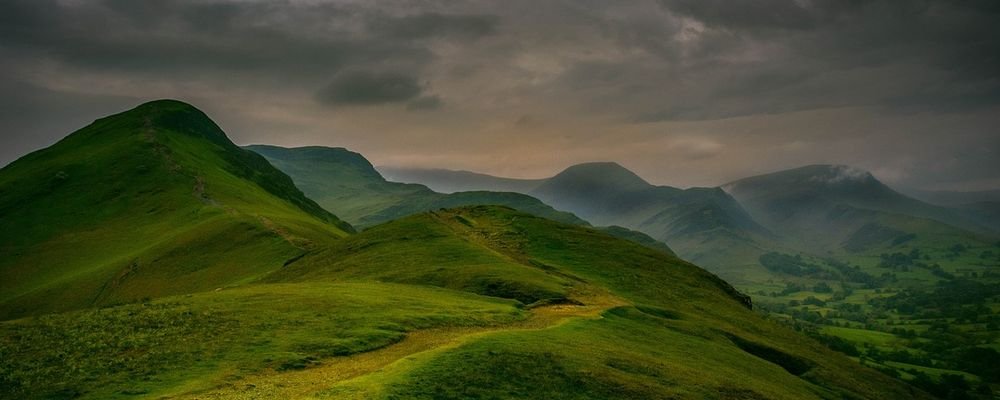 Anyone who has always wanted to visit England to admire its beautiful countryside and picturesque coastline should do so next year to celebrate the opening of more of the English Coastal Path. The path loops around the coast, covering both sandy beaches and dramatic cliffs over 3,000 miles – making it the longest continuous trail in the world. Keen walkers should ensure they also head inland to experience some of the country's iconic National Parks, such as the Lake District and Peak District. Don't forget to make time for exploring historical cities such as Bath and York, and cosmopolitan metropolises such as Manchester and London.
Costa Rica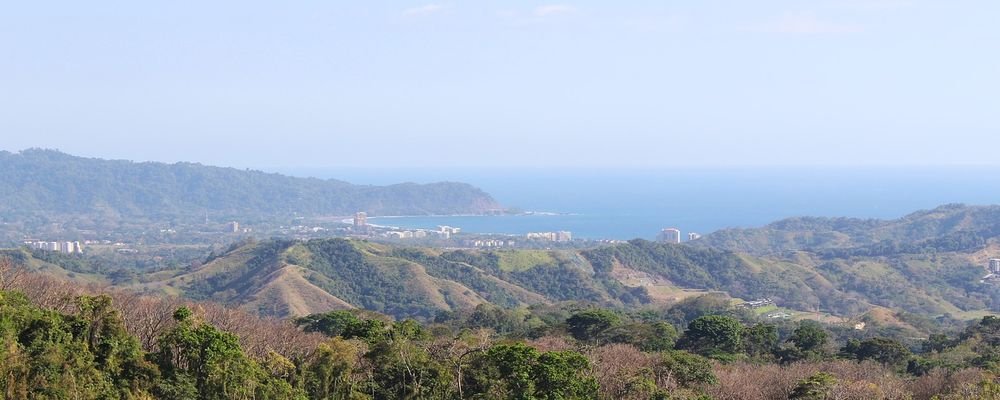 As eco travel becomes more popular, countries at the forefront of sustainable practices are leaping to the top of wish lists. Costa Rica is the perfect destination for anyone seeking a sustainable holiday, especially as the country hopes to become carbon-neutral in 2020. Visitors can spend most of their time getting back to nature, exploring the tropical rainforests, taking to the sea to spot whales and hiking to the top of volcanoes. There are also plenty of opportunities to relax in resorts offering yoga retreats and spa hotels.
Morocco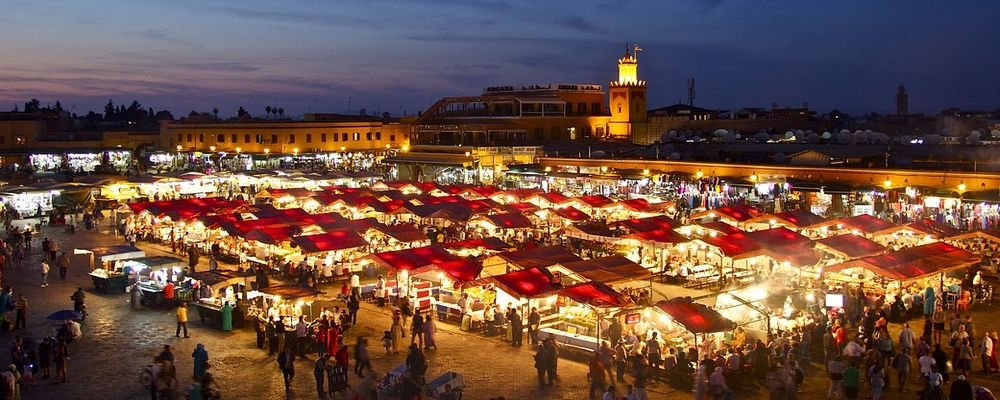 As more and more luxury resorts and stylish riads open all over the country, Morocco is becoming a hyped destination. First-time visitors should head straight for Marrakech to soak up the atmosphere in the souks, dine on delicious cuisine and stay in some of the most beautiful hotels in the world. There's much more to see if you have a longer trip, with Africa's first high-speed train allowing visitors to visit Casablanca and Tangier easily on the same trip. Also make time to surf in Essaouira, visit traditional Berber villages, spend a night in a desert camp and explore the Atlas Mountains.
Central Asian Silk Road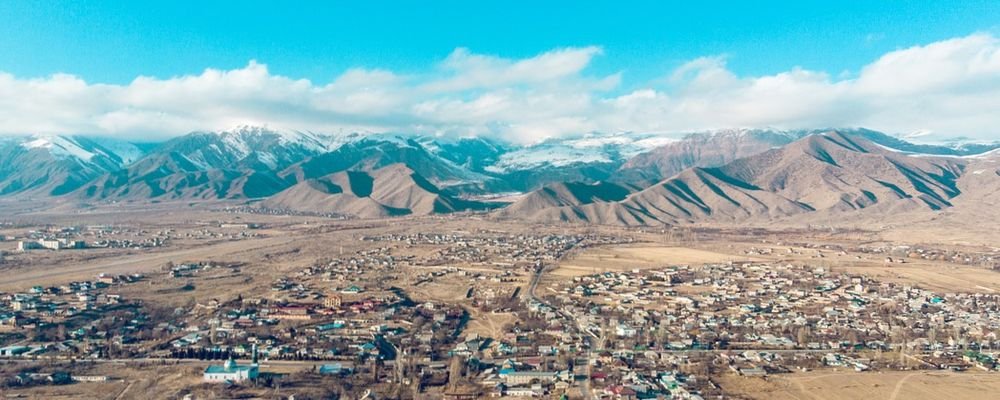 The region once made famous by trade is becoming a popular tourist destination thanks to the increased availability of visas to Kyrgyzstan, Tajikistan and Uzbekistan. Visitors will experience landscapes and culture like nowhere else in the world with ancient cities and spectacular scenery. Kyrgyzstan is famed for its remarkable scenery, combining lakes, forest, plains and mountains with opportunities to stay in traditional yurts. Uzebekistan is known more for its ancient cities, beautifully preserved palaces and emerald domes. Book onto an organised tour to make the most out of your trip.
Japan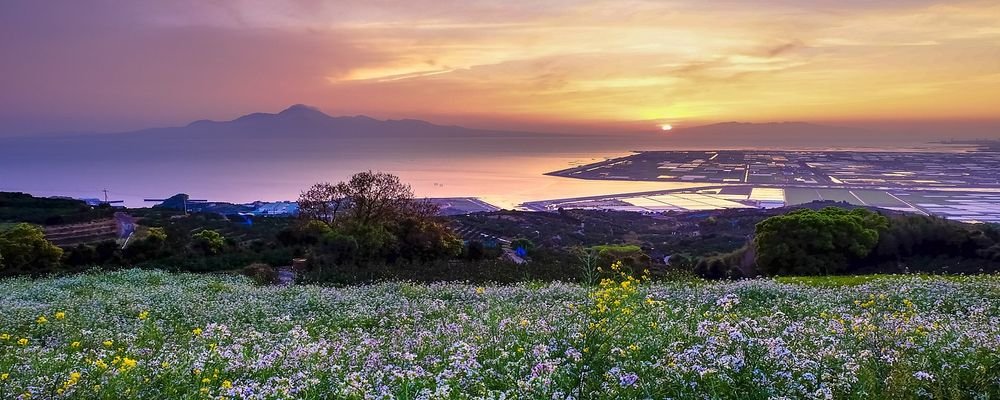 The 2020 Olympic Games will ensure that Japan is one of the most visited countries next year. It's not only the opportunity to join in the celebrations that attracts visitors to this impressive country, however. Japan is known for its beautiful landscapes, cultural heritage, delicious food and technological advances. It's like nowhere else on earth. Visitors can use the bullet trains to speed up and down the country, covering as much ground as possible during their trip. Plan your visit for early spring to enjoy the iconic cherry blossom festival, retreating to the mountains to catch the last of the snowfall and soak in a relaxing onsen.
---
Emma Lavelle is a UK based writer and photographer and has her own blog Field and Nest.
---