Some trips take a great deal of time and money to plan, making them seem out of reach for a quick getaway. It's worth saving up and planning for these adventures, as they are once-in-a-lifetime opportunities that you will remember fondly for the rest of your life. We recommend creating a bucket list of epic adventures to plan for the future. Here are seven recommendations for iconic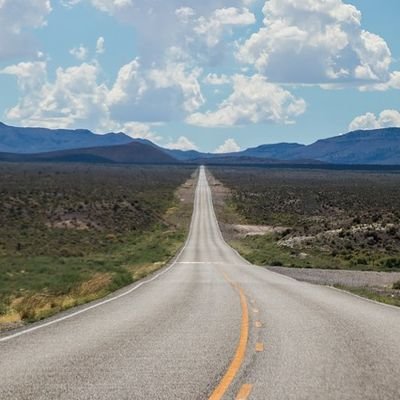 trips that you will never forget.
Take an American road trip
Whether you decide to take on Route 66 or head up the Pacific Coast Highway, a classic American road trip should be on everyone's bucket list. The United States is one of the most diverse countries in the world, and if you plan your trip right, you can take in serene beaches, dramatic mountains and endless desert, all in the same adventure. Hire an open-top Cadillac to channel Thelma & Louise, or take the trip in a camper van to enjoy an open itinerary.
Watch the Northern Lights in Lapland
Everyone dreams of watching the Aurora Borealis dance overhead, and where better place to witness the ethereal phenomenon than in Swedish or Finnish Lapland? Head north during the winter to combine your nocturnal adventures with daytime husky dog safaris, reindeer sled rides and long walks through snow-covered landscapes. If you head to Finnish Lapland, you could even visit the home of Santa Claus!
Enjoy an African safari
Whether you want to witness the iconic wildebeest migrati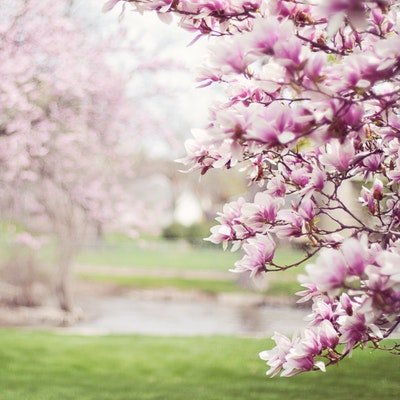 on in the Serengeti or seek out the big five in Kenya, an African safari will be a trip that you never forget. No matter how long your trip, ensure that you spend at least one night camping in a reserve for a true once-in-a-lifetime experience. Giraffe, lions, elephants, hippos and a menagerie of other wild and wonderful animals are waiting for you!
Witness cherry blossom season in Japan
Japan features on many bucket lists due to the country being so different to anywhere else on the planet. Whether you're hoping to visit temples, bathe in hot springs, experience futuristic cities or climb mountains, time your visit for spring to witness one of the most spectacular natural occurrences you will ever see. Cherry blossom season in Japan is like nowhere else on earth, with the locals out in abundance to celebrate the pink blossoms that erupt all across the country.
Take an Interrail trip around Europe
Plan an entire summer to hop around Europe via train, taking in a diversity of cities and vastly different landscapes. This once-in-a-lifetime trip can be tailored to your own preferences, as you plan your own route and decide whether you want to focus on particular countries or tick off a list of magical cities. The ultimate European train journey would include a mix of cosmopolitan cities, isolated beaches and majestic mountains.
Hike the Inca Trail in Peru
You'll have to plan well in advance to experience Peru's Inca Trail, but it will be more than worth it when you arrive at Machu Picchu on your final day. The intense hike usually takes around four days, walking through dramatic scenery and camping out under the stars as you bond with your fellow travellers. Do your research and plan the trek that is right for you.
Witness the wildlife of the Galapagos Islands
One of the most diverse and unusual destinations on the planet, the Galapagos is famed for its wildlife. You'll discover creatures on these islands that exist nowhere else on earth, crawling on the rocks and swimming below the surface. Book onto a boat tour that visits several islands and focuses on keeping your trip sustainable for the local environment.
---
Emma Lavelle is a UK based writer and photographer and has her own blog Field and Nest.
---