Once upon a time, travelling retirees were silver-haired with an empty nest, on limited incomes, and grandparents to hordes of rug rats depending on how prolific their children were as breeders. This generic description of a retiree is no longer valid; as some souls have made their fortunes by the time they are in their mid-thirties or forties being Internet gurus. Kids may or may not be on the agenda, and they flit around the world in pseudo retirement with heaps of disposable cash and not a care in the world.
When you are a kid, you can't wait to be an adult—when you are an adult loaded down with stressful work and the usual junk of life, you can't wait to retire and be free of the 9 to 5 slog. Retirement is meant to be when you get the golden handshake and the watch and are intended to bow out of the hectic life.
Now it's time to play, to regain your exuberance and your lust for travel. Maybe you won't become an adrenalin junkie in your old age, but you can still take up sports such as competitive cycling in the Tour de France—you don't have to have aspirations of winning! Learn how to scuba dive if you never have, swan around a Greek Island, go on that overdue African safari, take up residence in a French cottage for a few months ... the list is endless.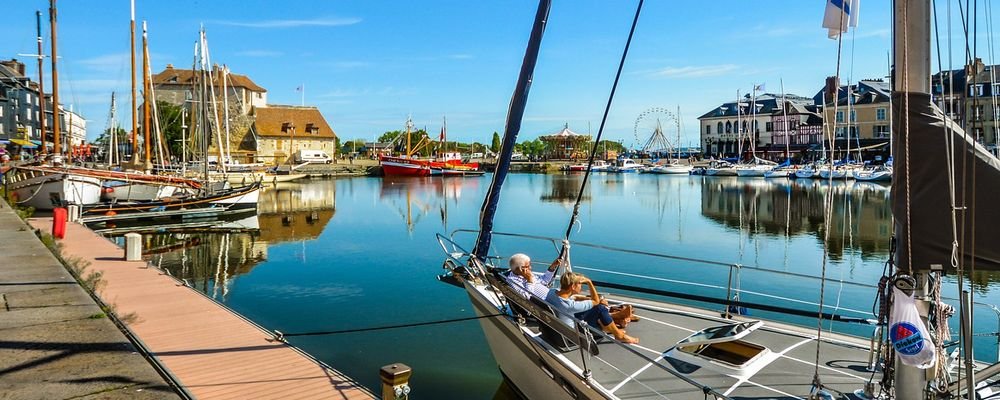 So let's clarify, the tips below are for those that fall into the generic perception of a retiree—a person of a certain age—think above 60 in most countries—who have stopped work.
Think like a youthful backpacker and not a decrepit old crony; even if you may need your other half to help you up the stairs.
Plan on taking out travel insurance and budget for it. Some destinations may be more expensive to holiday in purely because of your medical requirements. And, don't fudge your medical history when applying for travel insurance. Ensure that the policy has you covered for medical evacuation if required. Insurance now is more about your body rather than material possessions.
Go travelling in low or shoulder holiday seasons, as flights and accommodation are usually much cheaper, and you don't have to fight marauding hordes.
Loyalty reward points and senior discounts should be taken advantage of. This is the time to blow all of those accumulated airline points on a flight and smile when you ask for a senior discount at a major attraction as you pay less than the cheeky youngsters behind you in the queue. Train travel in Europe is cheaper if you are over 60.
Pack light to avoid antagonizing that lousy back! You can always trample on your undies under the shower or send your clothes to the laundry to get cleaned.
Make sure you have a bag on wheels, as the handle is good to lean on if you have to stand in a queue for a while. If you are a bit tech-savvy, then get one of those tracking devices for your bag, so you will know where it is at all times. If you have to carry hand-luggage, make sure that it will fit on top of the wheeling bag when you are walking.
Mobile phone apps – If you are not up-to-date with all of those apps available, take a crash-course from one of your kids. Currency conversion, language, maps and even a note app can make your travel so much easier.
Eyeglasses – whether it's prescription sunnies or reading glasses, take a spare pair.
Medication and prescriptions should be clearly labelled with your name so that customs agents don't think you are an old drug mule. Get a list of generic names for the medicines you need to take in case you have to fill a prescription while overseas.
Get a no-fee debit bank card so that you are not paying for cash withdrawals at overseas ATMs.
Know your limitations and always read the fine print if you have to sign a waiver for an activity you want to do.
Invest in a personal alarm and hang it around your neck, or a medical bracelet if you need one.
Don't wear a fanny pack or bum-back, flashy jewellery or put your wallet on show.
When booking flights take advantage of any help such as wheelchairs in the airports if you really have trouble walking long distances. Go for aisle seats to get that little bit of extra room to stretch your legs out. An aisle seat will also make it easier for you to get in and out of your place to go for a meander around the plane, to help avoid blood clots forming. Of course, if you have the cash to splash, book first or business class and be pampered.
Consider taking a train, as it's a great way to see the world with fantastic scenery flashing by. Think the Trans-Siberian Railway that will take you from St Petersburg in Russia to Beijing, China, or grab the flexible multi-ride Eurail pass that will take you through 28 different countries. You can get on and off when the whimsy takes you.
When booking accommodation check out where it's located, such as up a steep hill, or whether there are ten flights of stairs and no lift to get to your room. Check out alternatives to hotels, such as renting a house, an apartment, or maybe doing a house swap.
Consider "slow" travel of the long-term variety, because there is no rush to be anywhere.
---
Gail Palethorpe, a self proclaimed Australian gypsy, is a freelance writer, photographer and eternal traveller. Check out her website Gail Palethorpe Photography and her Shutterstock profile.
---